Free Webinars from Go Up
During the final interview stages at Go Up, and as Winston (a King Charles Spaniel) pawed at my leg, I was asked by Ed, 'If we gave you £X, as Marketing Manager what would you spend it on?'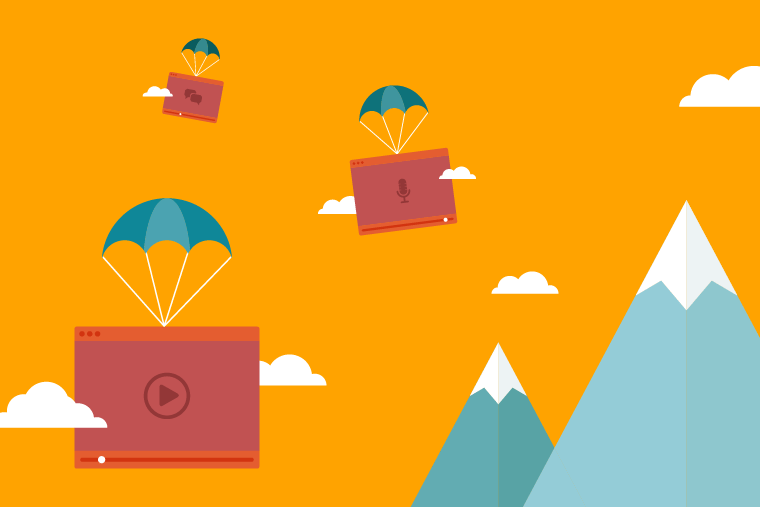 Without hesitancy or missing a beat and with full confidence I replied with one word, 'Webinars.
How much did that last conference cost you and your company?

How many leads did you generate?

How many people will still remember your company's efforts three months on, or even in a year's' time?
Webinars are in my mind the most efficient and powerful tool in building new relationships with new customers without breaking the bank. They create that 'warm handshake' before you meet. They allow potential customers to 'virtually meet' you and your entire team before they decide to take that leap and turn that 'electronic relationship' into a 'physical one'.
We love meeting new people, building new relationships and our new webinar program will allow us to do just that.
Our webinar program starts in September with the founders Ed James and Tom Skinner delivering a 30-40-minute webinar on 'What No One Tells You About SEO.'
Expect:
Insights from the founders of London's leading Marketing Agency on the world of SEO

Live Poll Questions

The latest trends in SEO 2017

Free attachments
And of course – if you miss it, it'll be available On Demand for you to watch on multiple devices at your own convenience.
Click here to register for free.