3 mins
Local Search
Local search is a constantly evolving field in search. For business which need to draw customers to a physical location, ranking well in local search can be a critical consideration in any decent marketing strategy, and has swiftly become an SEO top-priority.
31 January 2023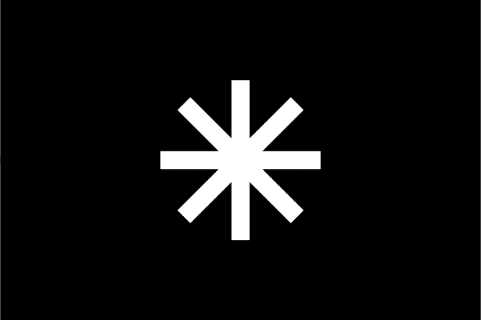 Local search results are those that are relevant to a user based on their current location, or on the location they type manually into search. Since people who conduct local searches are often at the purchase stage of their buying journey, ranking well in local search has the potential to lead to a higher than average conversion rate, and therefore to an increase in profits. Owing to the close relationship between mobile, vocal and local search, the popularity of local search is likely to rise as the usage of mobile and vocal search does.
As shown in the example below, local search results are listed above organic search results in Google's search engine results pages (SERPs). In fact, the results which show in the local 3 pack of Google Maps are not part of organic search results at all. They are an entirely different set of results reliant on other ranking factors.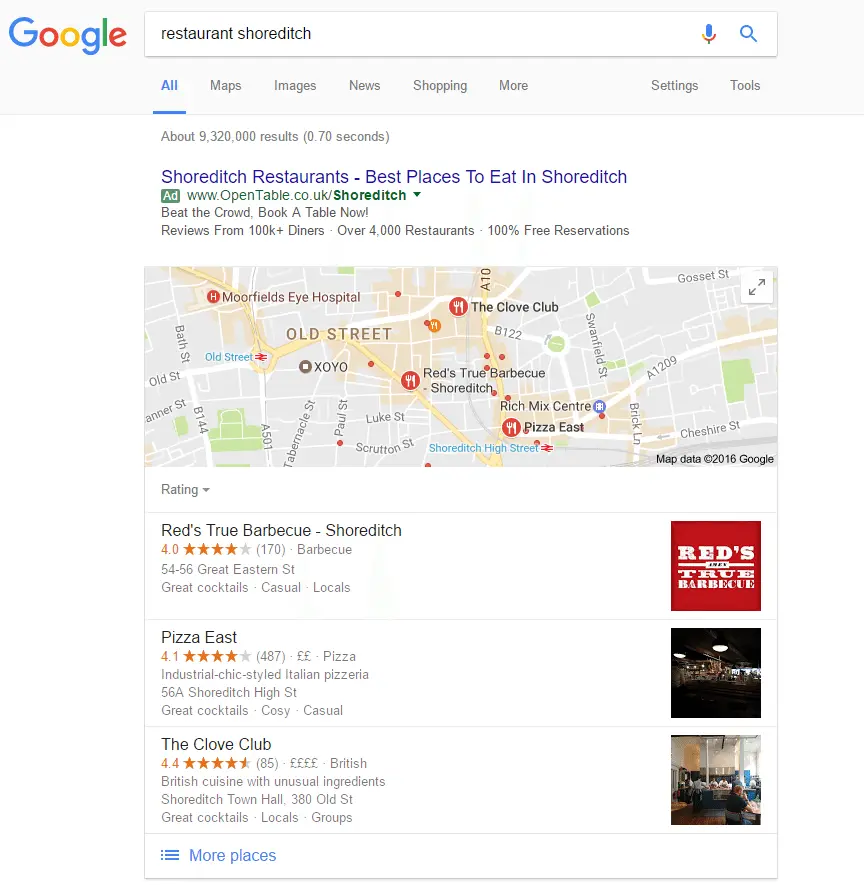 We've put together a short guide of how your marketing team or agency can get your site ranking in local search.
Refine your site's general SEO first
Before you concern yourself with ranking well for local search, it's important that you have already made decent headway with your overall SEO campaign. This will act as the foundation for your site's local SEO efforts.
Optimise your content with location in mind
Make sure your site has plenty of high quality content and inbound links, and then consider optimising for locally relevant keywords. Your links, both inbound and internal, should lead back either to your business' key service pages, or (in the case of inbound links) to pages like blog posts which link back to service pages in turn, thus allowing link juice to flow effectively through your site.
Search is becoming more hyperlocal, so to maximise location authority, your site should include detailed content referring to your business' location, and some of your inbound links (where possible) should contain anchor text with city, town, or neighbourhood names in them. Obtaining links from locally relevant sources, such as an online community newspaper or local magazine, can also help meet Google's hyperlocal criteria.
Claim your business address
Google My Business (GMB) is a free business listing which allows you to register information such as your business' phone number, opening hours and location on Google Maps all in one account. Without a GMB account, your site won't feature on Google Maps at all.
A GMB listing is not only convenient for both you and your potential customer, but it can greatly improve your visibility in local search results.
Utilise customer reviews
GMB also allows users to leave Google reviews of your product or service. Positive reviews are also positive ranking factors in SEO, as businesses with better reviews than the competition are more likely to rank in Google's local 3 pack (map results).
To further encourage your customers to leave reviews for your business, you can also create a link for users to click on, and embed positive Yelp reviews directly onto your site.
Structure your data
Search engines are simply not smart enough to understand all of the information on your website (yet) without a little help from some extra code. That's where structured data and Schema.org come in.
Schema.org is a database of code which allows you to structure your site's data in a way that makes sense to search engines. It was the result of a collaborative effort from several different search engines (including Google) to create an easy way for people and businesses to help search engines understand their content, which in turn helps their sites rank better in search.
Your SEO agency will advise you on the best kind of schema markup to use on your site.