PPC & Paid Media
Reach the people that matter most to your brand with PPC and paid media.
Effective paid media offers the opportunity for highly-targeted and focused campaigns, driving your business goals.
Our paid media and PPC services cover a range of platforms including search, display, shopping and social, allowing us to deliver full-scale campaigns and achieve significant, demonstrable results that matter. Our approach to strategy is always data-focused and iterative, reacting to the wider market to ensure the best possible performance for you.
For paid social campaigns, our approach is always adapted based on your needs and platform-specific considerations. Whether it's the high engagement, visually-dazzling world of Instagram and TikTok, or more B2B-focused context-relevant advertising via LinkedIn, our team is ready to plan and deliver on your next foray into paid social media.
We will always strategise with cross-channel opportunities in mind, with an aim to ensure that your paid social is aligned with organic social and, ideally, wider digital marketing activities and in particular any SEO campaigns, meaning the best possible performance for your campaigns.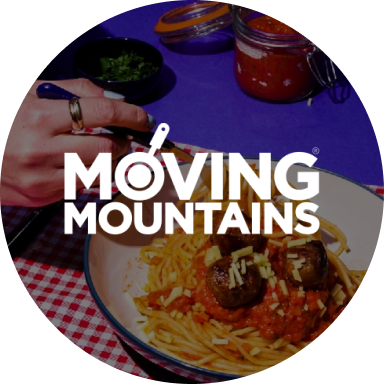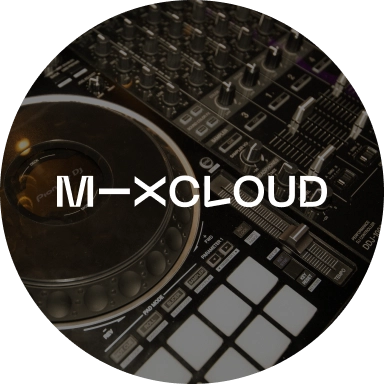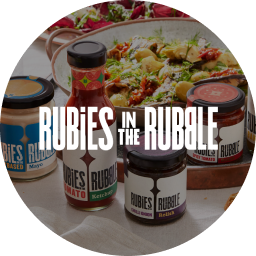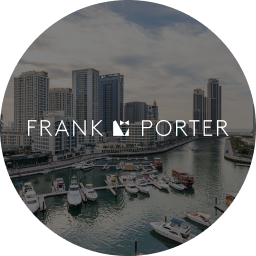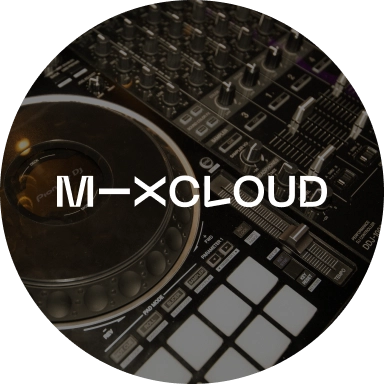 Our approach to PPC & paid media
Through our iterative paid media process, your business outcomes are always prioritised. Our bespoke strategies aim to deliver and surpass your goals.
Targeting
Reaching the correct audience is vital for any campaign. Our paid media campaigns are laser-focused on targeting your most appropriate, ready-to-transact audience.
Different platforms and placements will offer various options through which to target our ideal personas. Through these psychographic, demographic, geographic and behavioural indicators, Go Up can ensure you are always reaching a relevant and valuable audience at the right time and space.
Through this approach to audience targeting, Go Up aims for unparalleled performance that drives actual results for your business, not just vanity metrics.
Creative
In order to capitalise on the powerful opportunities that paid media offers and compete within the space, creative performance is key.
Whether it's ad copy for paid search, or beautiful imagery and videos for social, your ad creatives' quality could be the difference in encouraging somebody to stop and take the time to find out what you have to offer.
We know the value of powerful and considered creatives that drive people to action. Our experts can deliver or support your own internal teams in ad creatives, factoring in all of the elements that make ads resonate; platform, placement, audience lifecycle and more.
Insights & Tracking
To make the most of the power of paid media, it's essential to know how to judge campaigns and how the audience is responding.
So that we are always delivering the best results and knowledge to your business, Go Up will look to ensure all key performance indicators are identified ahead of the campaign and tracked cross-channel, so that the who, what, where, when and why is never a mystery.
More than that, we offer analysis that goes beyond paid media, allowing your business to make judgements across digital marketing that are backed by data.
PPC & Paid Media FAQs
What is PPC?
PPC is an acronym for pay-per-click, which describes a model for how paid ads might be charged. In the case of the PPC model, advertisers will deliver their ads via a platform (such as Google, Bing, Instagram and Linkedin etc) and have to pay a certain amount for each click on their ad.
PPC is often used to talk about Google search advertising, which is one of the most popular forms of advertising using the PPC model.
What is paid media?
Typically we talk about three models:
Paid Media: Any marketing investment wherein you pay to promote content. Common examples being paid search, paid social or paid ads.
Owned Media: Assets owned by the company. For instance, your website, social media profiles etc.
Earned Media: Exposure gained by others talking about your brand, for example, PR.
How do PPC and paid media fit into a wider SEO strategy?
Whilst separate marketing activities, PPC and paid media can be great support for an SEO campaign. There are many synergistic possibilities and getting them to work together may drive better results than could be achieved in isolation. SEO success can often take time to build. During this time, paid media can prove effective in driving more immediate traffic, allowing the opportunity to gather valuable keyword data and A/B testing of different elements to support long-term SEO. Further to this, paid media can be used to remarket to audiences first reached through SEO, targeting users at all stages of their journey.
Our Experts
Your PPC Team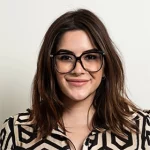 Alca Kara
Senior Account Manager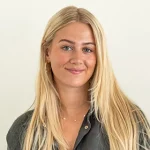 Isabella Wells
Account Executive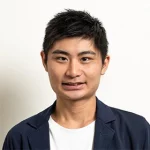 Kazuma Shimizu
Account Executive
Need help with your PPC?
Call or send us an email today and we'll make sure that you're our next success story.