Careers at Go Up
To be the world's best agency, we only hire the world's best people. We do that by hiring based on character, not work experience.
See Open Positions
A career at Go Up is rewarding & empowering.
The majority of our senior team began life at Go Up at graduate level and have grown with us. We work hard to foster a culture of learning and responsibility, and invest in the learning and development of every employee. We believe that the best work can only be done by people who are allowed to be the best versions of themselves.
See Open Positions
Benefits & Perks
Our hiring policy is focussed on hiring the person, not the skills. So if you do apply for any of our current vacancies below, make sure we get a sense of who you are, not just what you've done.
See Our Open Positions
Meet The Go Up Team
Our Clients
Benefits & Perks
From healthy snacks in the office through to weekly yoga, group fitness classes, access to life coaches, nutritionists and our very own private garden space, we take care to ensure our team can thrive on all fronts. We even introduced our four day working week back in 2013, well before it became cool.
Personal Development
We're always learning. Weekly academy sessions and regular individual appraisals.
Health Insurance
Opt-in to top private health cover from Vitality, and we'll pay half of your premium.
Breakfast & Snacks
We provide the world's best coffee and a selection of healthy snacks and treats throughout the week.
Sociable
We're a close bunch who enjoy regularly celebrating the good times as a team
Fitness & Wellbeing
Free yoga classes and personal training and fitness classes on our outdoor terrace every week.
Flexible Working
4 day weeks and the option to work from home. We support however you do your best work.
Dog Friendly
We currently have two dogs in the office and are always happy to welcome more, because they're awesome.
Team Lunches
The best time of the week. We provide a delicious cooked lunch every Wednesday which we all sit down to eat together.
Private Terrace
We have a quiet garden paradise that you can access anytime. Think summer BBQ's and playing with the dogs.
Hear it for yourself
"Go Up is an amazing company to work for! Since starting here I have learnt many new skills and I've thoroughly enjoyed working in such a supportive office culture."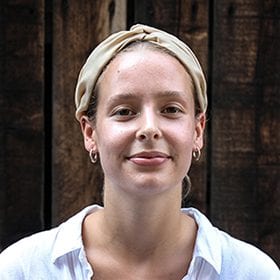 Olivia Silverstone>
Account Executive>
"Working at Go Up has allowed me to exercise my creative mind and freedom, whilst inviting me to become a valued asset to the team."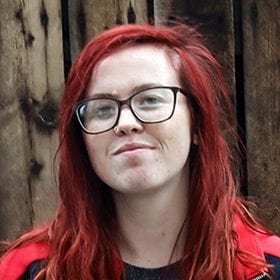 Brianna Henderson>
Content Executive>
"I thought I wanted too much before I started at Go Up: a place to learn, feel appreciated, work in a team that would be there when I made mistakes, especially in the beginning. Luckily, Go Up is much more than what I had in mind."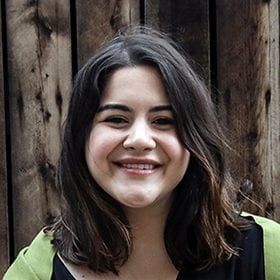 Alca Kara>
Account Executive>
"At Go Up we really try to propel innovation through creativity. Having the freedom to explore possibilities makes achieving our goals more exciting and rewarding."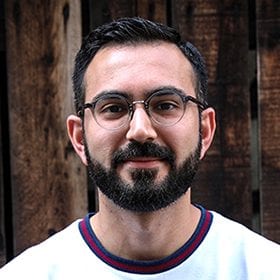 Bahador Katouzian>
Creative Director>
"Go Up is a fun, challenging place to work. I feel supported by everyone who works here and I'm lucky enough to work alongside and learn from, some of the most creative and experienced people."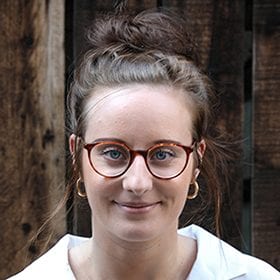 Jess Stephenson>
Senior Account Manager>
Job Vacancies
Filter by
View All
Business Development
Design
Development
SEO
Content
Internships
Paid Media Manager
Exciting opportunity for a paid media wizz to become a crucial, leading figure in a team that we have big plans for. We've always been famous for our SEO. Now we want to be famous for our paid media.
Apply Now
Content Executive
We're always looking for engaged, self-motivated writers to join our team as Content Executives. You will be working in an editorial team playing a key part in the success of our clients' campaigns. Read on if you think that sounds like what you're looking for.
Apply Now
SEO Account Executive
Our growing SEO team is always on the search for energetic account executives to take real responsibility for live client accounts from day one. We have a strong culture of support and professional development, with many of our senior team having started life at Go Up as account executives.
Apply Now