Link Building SEO
Go Up provides the highest quality link building services from its London hub.
We develop backlink profiles with genuinely resourceful and high-quality links from authoritative sites.
As London's leading SEO agency, we understand the importance of high-quality backlinks. When it comes to maximising organic visibility, links remain one of the most important ranking factors.
We're equally aware of how damaging poor link building can be. We've rescued many of our clients' websites who joined us after falling foul of spammy link tactics executed by their previous agencies.
We deliver link building that creates authority for a brand. This can help to achieve first-page keyword rankings in even the toughest of Google's search landscapes, drive referral traffic and generate great online PR exposure at the same time.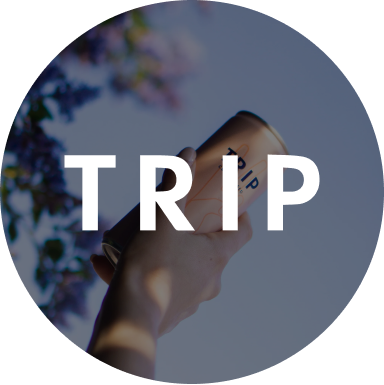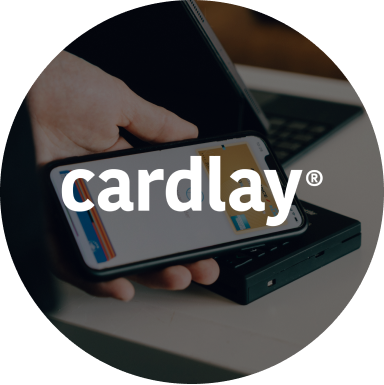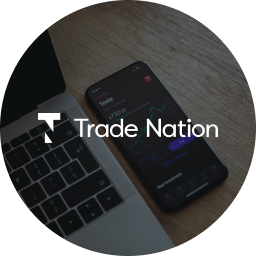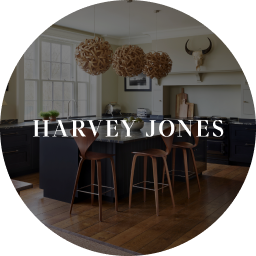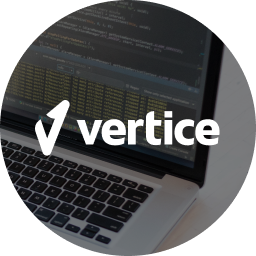 Our approach to link building
Link building is tricky to get right and very easy to get wrong. Our meticulous approach helps to give our clients the best chance of success.
Backlink Auditing
How can you progress if you're weighed down by baggage you didn't even know you had? We can audit your existing backlink profile to identify the good, the bad, and the ugly.
We can assess what backlinks you already have, where they come from, and what effect they may be having on your website's search performance. We then deal with any toxic or potentially damaging links that put you at risk of Google penalties or devaluations and identify opportunities to squeeze more value out of healthy links.
Strategy & Outreach
We look to align our link building strategies with our clients' unique goals and seek links from high authority websites that are topically-relevant to their industries and customer bases.
Once we've identified a list of target platforms, we carefully consider how our clients' content can be of use to each platform's readers and weave this into topics of interest to them. After all, content should always be about the user first. We then begin outreach, pitching our ideas to bloggers, publishers and journalists, and responding to specific journalist requests. Once opportunities have been secured, writing can begin.
Content Creation
When you work with our content team, you have access to a team of journalists and researchers who have mastered the art of SEO copywriting.
Because they're writers first and content marketers second, the integrity of content always comes first. This quality and attention to detail has allowed us to build relationships with some of the most famous online magazines, newspapers and platforms in the world.
Where do we build backlinks from?
We've committed considerable time and resources into opening channels to some of the most influential platforms across the digital sphere.
Our Digital PR and outreach teams have built relationships with journalists at The Guardian, The Times, BBC News, CNN, Fox News, Sky News, NewsWeek, The Daily Mail, The Sun, The Daily Mirror, The Daily Express, Harpers Bazaar, Vanity Fair, Elle, Metro, CityAM, The Evening Standard, Okay Magazine, Mail, Express, Yahoo News, BBC News, Newsweek, Okay Magazine, Sky News, Forbes and other highly influential online newspapers, while we're also active contributors to a wide range of high readership blogs and other online outlets.
These quality endorsements have enabled our clients to perform extraordinarily well for some of the most competitive short-tail keyword strings in the search landscape, as well, of course, for a multitude of long-tail keyword phrases too.
Link Building FAQs
What is link building?
Essentially, through link based metrics, Google is outsourcing their quality control to website publishers. Google considers a link from one website to another to be akin to a quality endorsement. High-quality websites that rely on their reputation to drive revenue will only link to other high-quality sites. Were the Guardian to link to a low-quality site (and should its users follow this link), it would provide a bad user experience, and thus harm the Guardian's brand. Google understands this and assumes that good websites will perform quality control on their outgoing links, ensuring linked-to sites are of a sufficiently high standard. As such, if The Evening Standard links to you, Google sees it as a quality vote from the Evening Standard. And, if the Evening Standard votes for you, Google will vote for you too.
Why is link building important for SEO?
Alongside great onsite content, backlinks remain one of the most influential ranking factors in search. A strong backlink from a high-quality website is proof (in the eyes of Google) that your site has passed the linking site's quality control tests. Therefore, the more high-quality backlinks a website has, the more likely the website will be to perform well in search results. Link building can also increase referral traffic, build brand awareness, and encourage search engines to crawl and index specific pages.
What is considered a high-quality backlink?
There are many criteria for assessing the quality of a backlink. The best links fit naturally into an article and have not been forced in purely for the sake of gaining a backlink. They also come from reputable platforms that are topically and locationally relevant to the linked website. Finally, the user should always come first, so any links should complement the subject matter and provide a genuinely useful resource or insight for the reader.
White hat vs black hat: What's the difference?
Black hat link building refers to the practice of obtaining poor quality links purely for the purpose of manipulating search engine results. These tactics violate Google's Spam Policies and run the risk of receiving penalties as a result. White hat refers to link building practices that abide by Google's guidelines.
What is Google Penguin?
First introduced in 2012, Google Penguin was an algorithm update introduced to reduce web spam. The update penalised websites that violated Webmaster Guidelines by using black hat techniques to obtain links and manipulate rankings. It also rewarded those with high-quality link profiles. For many years, websites hit with a Penguin penalty would see their rankings suffer. However, Google now usually "devalues" spam rather than penalising sites
What is broken link building?
Broken link building works on the premise of helping webmasters fix their broken links by providing a superior alternative for them to link to. Approaches include reclaiming links that once pointed to your site but no longer do, or reaching out to a webmaster to point out broken links and helpfully suggesting your newer and up-to-date resource as an alternative.
Our Experts
Your Link Building Team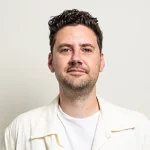 James Barber
Head of Strategy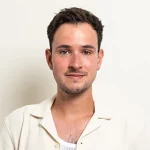 Oliver Stainforth
Head of Content & Senior SEO Strategist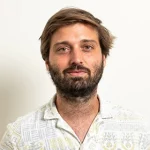 Goncalo Assuncao
Senior SEO Strategist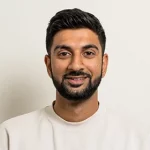 Nik Patel
Senior Account Manager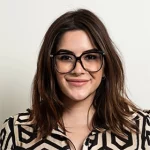 Alca Kara
Senior Account Manager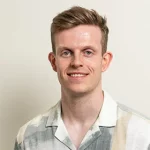 Ollie Perry
Senior Account Executive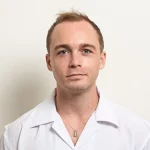 Sam Moffatt
Senior Account Executive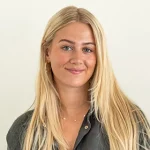 Isabella Wells
Account Executive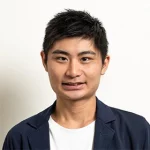 Kazuma Shimizu
Account Executive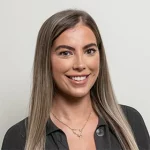 Pippa Woodruff
PR Manager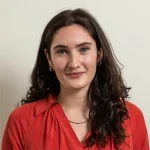 Natalie Munroe
Senior PR Executive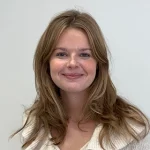 Fenella Breaks
PR Assistant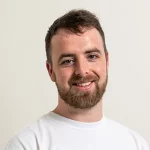 Jack Stutchbury
Junior UX/UI Designer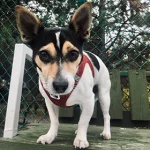 Alfie
Barketing Manager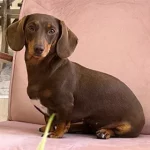 Polly
Petwork Technician
Need help with Link Building?
Call or send us an email today and we'll make sure that you're our next success story.