UX & Conversion Rate Optimisation
Convert more visitors into valuable customers by optimising experience and user journey.
We empower brands to better understand their customer's needs and create online experiences that optimise the user journey to conversion.
UX (user experience) and CRO (conversion rate optimisation) is at the core of all of the design work that we offer at Go Up. It is an integral part of our process, as we help you to understand how your target demographic behaves on your site, and help you to funnel those users towards your conversion points.
Because there are strong links between UX and SEO, when you sign up with us as an SEO client, a measure of UX and CRO will be included within the optimisation process, if necessary.
As well as offering user experience and conversion rate optimisation as part of our design and SEO processes, Go Up also provides them as separate services. Get in touch to discuss how we can compile and implement recommendations to your site.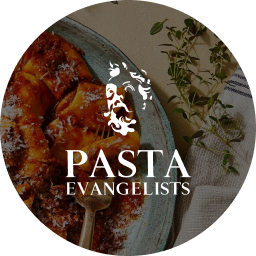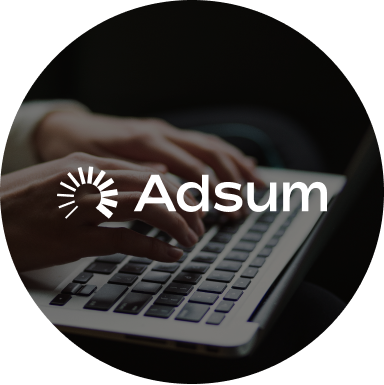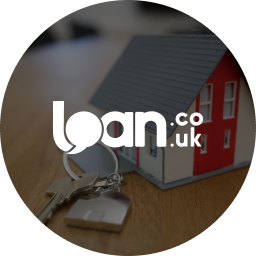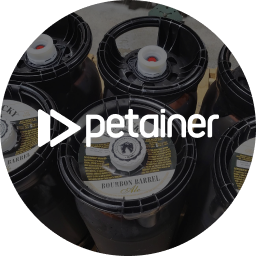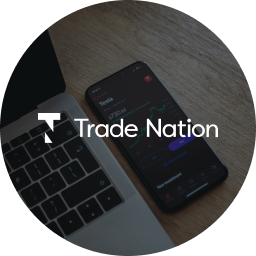 Our approach to UX & CRO
We deliver websites that not only look beautiful and work perfectly, but make using the site as easy, seamless and intuitive as possible.
User Experience (UX)
There's no point in having a beautiful website unless it's intuitive, easy to use and optimised for conversions. That's why UX is crucial.
Every touchpoint or interaction that users have with your site contributes to the overall experience, while having a huge influence on whether they stick around or leave your site unsatisfied.
Our research process allows us to create exceptional online experiences every time. This includes drawing up user personas and catering to their needs and goals, market research and assessing similar products available, analysing user engagement data, prototyping and A/B testing until we hit that sweet spot.
Conversion Rate Optimisation (CRO)
For us, a successful website is one that turns website visitors into customers. CRO is at the heart of that.
Whether we're assessing CRO as part of a website build, or aiming to improve conversion rates on an active SEO campaign, we use a comprehensive research process to identify the drivers that bring people to a website, the barriers that make them leave, and the hooks that lead them to conversion.
These insights allow us to design for specific user needs and journeys through the website, with the ultimate aim of increasing your conversions, revenue, and profit.
User Interface (UI)
UI design is where we create magic, bringing wireframes to life with colours, animations and more.
After all, how something looks is a big part of how enjoyable an experience is. But beyond the aesthetics of a page, it's the subtle interactions that can signpost a user towards an end goal, be it a sign-up, contact form submission or product purchase.
We're always looking to bring innovation to the pages we create or work with. Our designers are masters at putting users first, simplifying their experience, and helping your content stand out against the competition.
UX & Conversion Rate Optimisation FAQs
Why is UX design important?
User experience is important because it centres around fulfilling a user's needs. If a website is unable to cater to those needs, it stands little chance of driving conversions.
How does UX influence SEO?
Google takes engagement metrics into account in its ranking algorithm. For instance, if the majority of users click through to a page but then leave after a few seconds, Google will deduce that the content is not satisfying the user query and will instead opt to rank content that users are engaging with. User experience plays a huge part in reducing bounce rate and increasing dwell time on a page.
What are the benefits of conversion rate optimisation?
The main benefit of CRO is the impact it can have on your ROI. Every change that you implement that increases your website's conversion rate is an incremental win for your business. It also allows you to create more personalised experiences for your customers, catering to their needs and developing brand affinity and loyalty in the process.
Our Experts
Your UX & CRO Team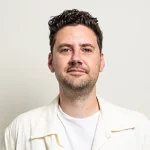 James Barber
Head of Strategy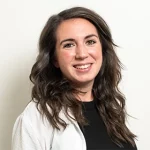 Cecilia Redondo-Zaratiegui
Head of UX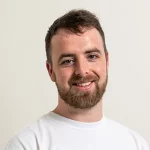 Jack Stutchbury
Junior UX/UI Designer
Need help with UX & CRO?
Call or send us an email today and we'll make sure that you're our next success story.