SEO, Design, Inbound Marketing & Social Media
We are the leading digital marketing, design and SEO agency London has to offer. We invite you to Go Up.
Go Up is a London-based digital marketing, design and SEO agency. Our offices are in the heart of Shoreditch. We utilise our world class knowledge and experience of SEO, digital marketing and design to help brands maximise their online potential and meet their online customers.
Go Up is trusted by businesses big and small. We work with some of the most famous brands in the world, as well as international governments and SMEs. We believe ourselves to be the leading specialist digital design, PPC and SEO agency in London. We offer one of the most price-competitive services of any of the top tier agencies. Since day one, Go Up has sought to bring clarity, transparency and trust to an industry that has built itself a reputation for vastly over-promising and wildly under-delivering. Consistently brilliant results, phenomenal communication and a long list of happy clients are ongoing proof that we are delivering. We are a goals-driven agency. We use hard data to establish ambitious objectives and to monitor progress and report back with sensible, meaningful milestones and statistics. As a result, Go Up has gained a reputation for being one of the UK's leading digital marketing, design and SEO agencies.
Many of our team are considered industry thought-leaders. Whoever you deal with at Go Up, you can be sure that you'll be dealing with the best possible people to help transform your business online. Delivering transformational and sustainable growth for our clients does not come easily. It takes expertise, creativity, time and meticulous planning. It takes passion, innovation and an absolute refusal to finish any job until it is perfect. This is the Go Up way. What's more, we are committed to being an ethical agency. We give 10% of our yearly profits to charity and do-good institutions, have a passion for being environmentally friendly and support charities with discounted or free design and search marketing services. Still want to find out more about why Go Up is considered by many to be the number one digital marketing, design and SEO Agency London has to shout about? Give us a call. We'd love to hear from you. Go Up in the world.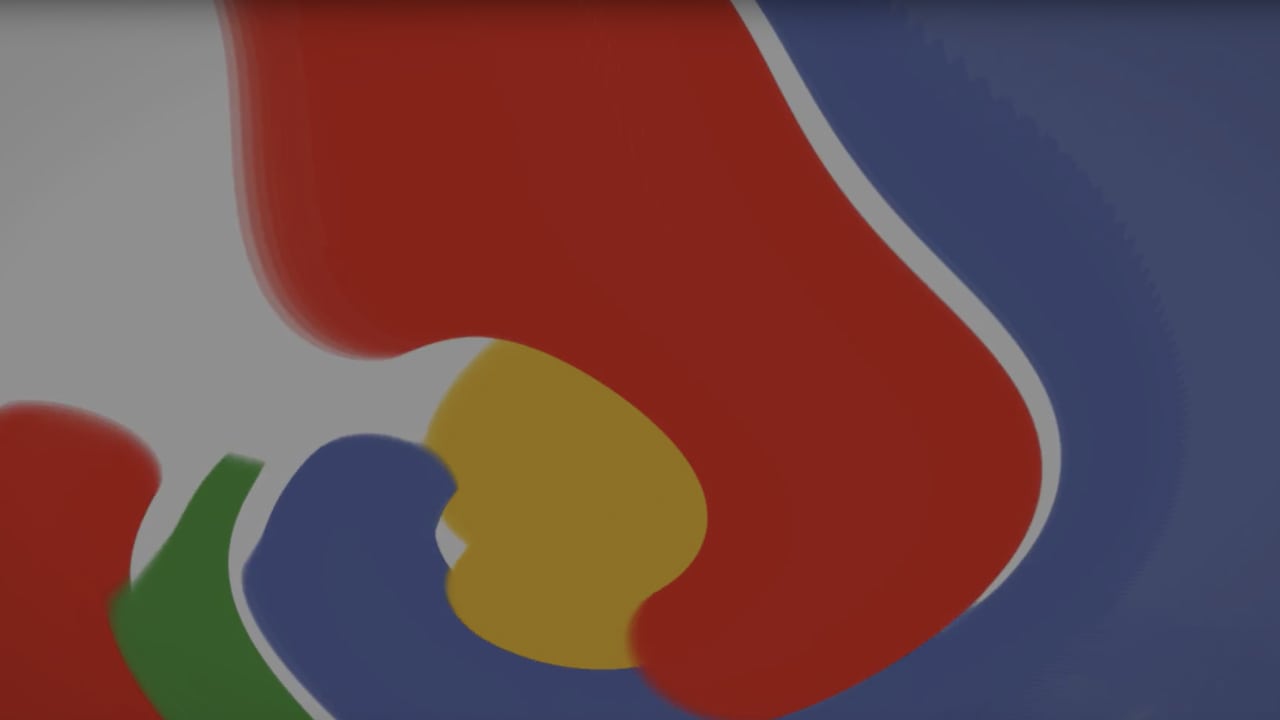 SEO Case Studies
We are a pioneering Digital Strategy Company and are proud to be the most trusted Digital Marketing, Web Design, Social Media, Online Reputation Management and SEO agency in London. discover our case studies »
Testimonials
"Couldn't recommend highly enough. A new website for Pact Coffee for Business was a fundamental part of our growth plan and Go Up were able to take the brief and exceed expectations at every point on the creation journey. They're a very professional team and have all of the expertise in house to advise and build at every stage of the website journey. We were working to very tight and ambitious deadlines and all of them were met. I couldn't be happier. If you're looking to improve your website, don't look anywhere else."
"Go Up provides phenomenal service and I am comfortable recommending them to anyone that asks. They have taken us from search invisibility to being one of the most search visible companies within the Virtual Reality field. They are always excited about what they do, and this is shown in the results. A great agency."
''Prior to the start of Go Up's campaign, AnyVan already had high levels of organic traffic coming to the service pages. However, within eighteen months of campaign commencement, this organic traffic had increased by 225%.''
''In less than 9 months of work, non-branded organic traffic to 10 of the 11 core areas increased by an average of 95%.''
"In just a short time Go Up has increased our year on year organic traffic by 111%, and designed and built a stunning website that we are delighted with. We are very happy with this highly promising start to the campaign and recommend them on this basis."
"An incredible group of young creative London talent who helped us to develop our charity logo, newsletter and website! Such an amazing and dynamic team with the latest contemporary tech knowledge and experience in so many fields of design and marketing - a joy to work with - always patient, timely and full of ideas and options to suit individual requirements."