Crisis Communications
"If you can keep your wits about you while all others are losing theirs, and blaming it on you"
We are the planners to help you deal with whatever the world can throw at you, and the crutch to lean on when the worst happens.
Go Up is a market leader in reputation management and crisis communications. The reputation and crisis department is led by CEO Edward Coram James. We have successfully navigated blue chip companies, politicians, actors and television personalities (to name a few) through reputational crisis', helping to lessen damage and chart a path forward to reputational revival.
Businesses and individuals usually have a plan for how to deal with growth and generic publicity. However, they often lack a strategy for how to communicate efficiently, effectively, and precisely when crisis hits. This can result in being caught off guard and unprepared when the storm rolls in. Creating a crisis plan and advance exploring the myriad potential scenarios enables clarity, calm and one pointedness. This offers the best possible opportunity to recover with less reputational damage.
If the storm strikes without a plan in place, Go Up can act swiftly to devise and drill a PR response that will help explain the affected individual, Government or businesses position and reasoning, outline where they are right and thus not at fault, as well as where they went wrong, humanising their mistake while committing not to make such errors again in future.
We do not work with any business, individual or corporation that has been engaged in environmental degradation, animal or human rights abuses or any heinous crime.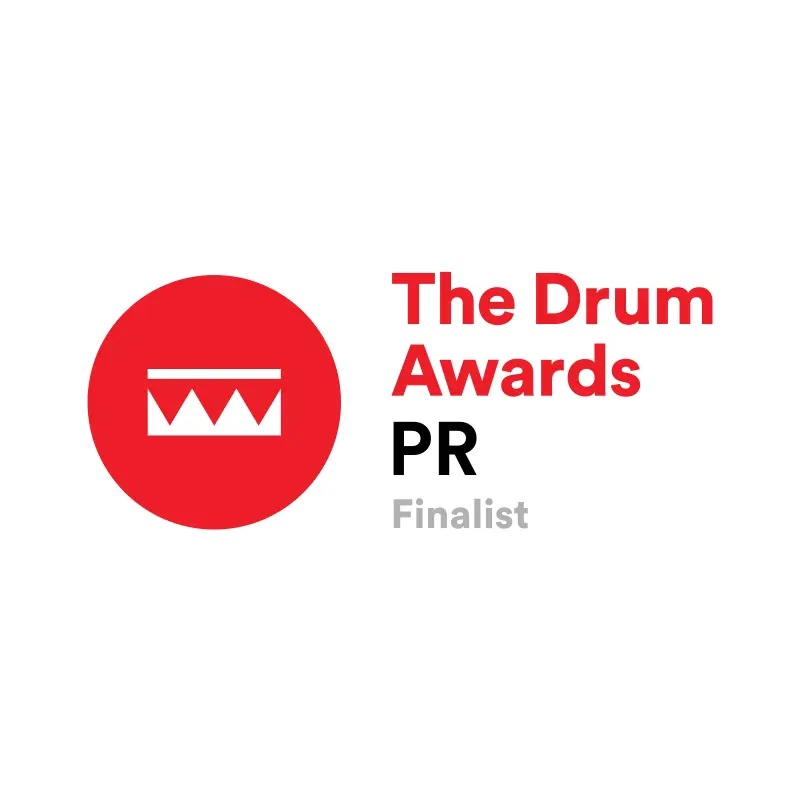 Spotlight
We've been shortlisted for 4 PR Awards by the nationwide UK Digital PR Awards
Spotlight
We're finalists in The Drum PR Awards. A global competition that recognizes the best campaigns and agencies
Our experts
Your Crisis Communications Team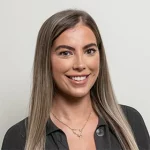 Pippa Woodruff
PR Manager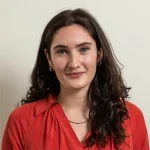 Natalie Munroe
Senior PR Executive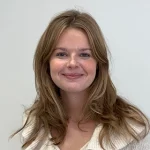 Fenella Breaks
PR Assistant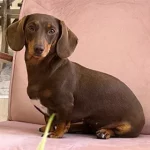 Polly
Petwork Technician
Need help with your Crisis Communications?
Call or send us an email today and we'll make sure that you're our next success story.