1 min
The Drum Awards for Search
Go Up Celebrates Recognition as Finalists in the Prestigious We Are Search UK Search Awards
18th October 2016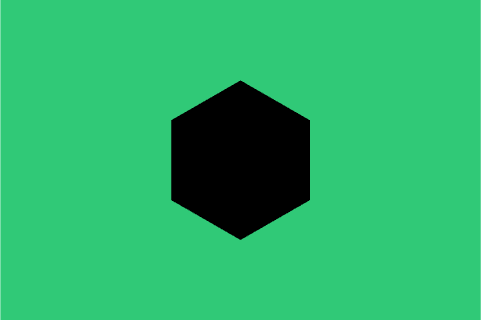 London – Go Up, a leading SEO & Digital PR agency, is delighted to announce its recent triumph as a Highly Commended agency at The Drum Awards for Search. This prestigious accolade is a testament to the agency's unwavering commitment to excellence in the digital landscape.
The Drum Awards for Search, renowned for recognising exceptional achievements in the industry, has bestowed Go Up with the Highly Commended award for its outstanding work in the financial services arena.
"We are incredibly proud to receive the Highly Commended award from The Drum Awards for Search," said Edward Coram James, CEO at Go Up. "This recognition is a testament to the passion and dedication of our team in delivering exceptional results for our clients in the financial services sector."
Go Up's expertise in navigating the complexities of the digital landscape has earned them a well-deserved spot among the industry's best. The Highly Commended award showcases the agency's ability to craft innovative strategies and deliver impactful outcomes.
As a trailblazer in the digital marketing space, Go Up continues to push the boundaries of digital marketing excellence, helping businesses achieve their goals through data-driven insights and creative solutions.
About Go Up
Go Up is a leading SEO and Digital PR agency based in London and Los Angeles. With a commitment to staying at the forefront of the digital marketing landscape, Go Up has earned a reputation as a leading player in the digital marketing sector.
For media inquiries or interview requests, please contact:
Pippa Woodruff
PR Manager
[email protected]
0207 871 7662