1 min
UK Digital PR Awards Recognises Go Up for outstanding achievements
London – Go Up, a leading SEO & Digital PR firm, is thrilled to announce that it has been selected as a finalist in four prestigious categories at the highly acclaimed UK Digital PR Awards.
18th October 2016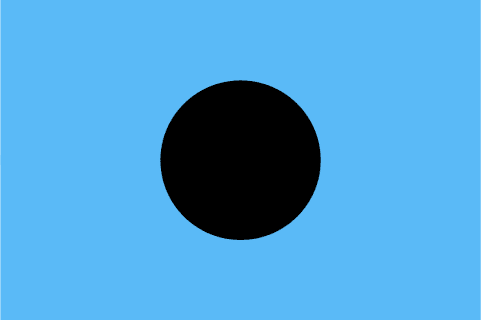 The expert panel of judges has shortlisted [Company Name] for the following awards:
Best Use of Small Budget
Most Innovative Digital PR Campaign
Best Integrated Digital PR Campaign
Digital PR Campaign of the Year – Finance
"We are delighted and honoured to be recognised for our exceptional efforts in the digital PR space," said Edward Coram James, CEO at Go Up. "This acknowledgment highlights our team's dedication and creativity in delivering results for our valued clients."
The UK Digital PR Awards ceremony will take place on the 12th of July, where the winners in each category will be revealed. Go Up eagerly anticipates the announcement and extends its heartfelt congratulations to all fellow nominees.
Stay tuned for updates and further details on Go Up's journey at the UK Digital PR Awards.
About Go Up
About Go Up:
Go Up is a leading SEO and Digital PR agency based in London and Los Angeles. With a commitment to excellence and innovation, Go Up has earned a reputation as a trailblazer in the digital marketing industry.
For media inquiries or interview requests, please contact:
Pippa Woodruff
PR Manager
[email protected]
0207 871 7662