A results driven PR Agency
PR services that put your brand at the centre of the national conversation, and help your search and social performance
Good PR is so much more than a brand awareness exercise
We have close and hard-earned relationships with leading journalists working for some of the widest-read publications in the world. This allows our clients the opportunity for high level exposure across international media. Whether it's BBC News, Sky News, CNN, Fox News, The Guardian, Newsweek, The Times, The Daily Mail, The Daily Mirror, Yahoo News, The Daily Express, The Metro, The Evening Standard, Harpers Bazaar, Vanity Fair, Elle, Cosmopolitan, Perez Hilton or a plethora of other high profile national and international news outlets and magazines or reputable trade publications, we've got you (literally) covered.
We are also able to assist and arrange product launches, guerrilla PR strategies, influencer marketing, crisis communications and reputation management.
Furthermore, as a leading SEO agency, we know that SEO and PR go hand-it-hand. Organically earned links, high quality online coverage and brand trust can all help your website achieve first-page visibility in search results. Put simply, good online PR can be crucial to helping your website rank well on Google.
That's why our in-house PR experts work with our strategists to align brand-building opportunities within the wider goals of both their PR needs as well as their SEO campaign. We foster relationships with journalists and generate backlinks by making our clients irresistible to them, whether that's by providing thought leadership, exclusive studies or survey data, or commentary on breaking news stories.
We mould your digital PR campaign around your end goals. Is there a particular story you want to tell? Do you have a new product to promote? Are you trying to target a new audience? The exposure we create helps to achieve these goals, while simultaneously bolstering your online presence and positioning your brand as a leading industry authority.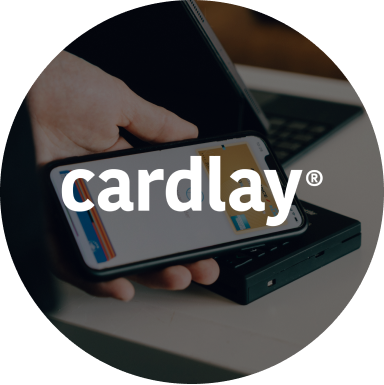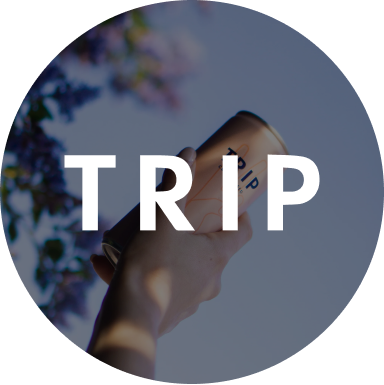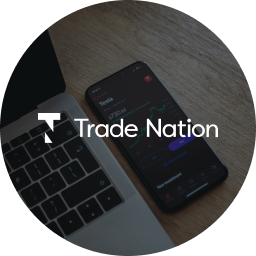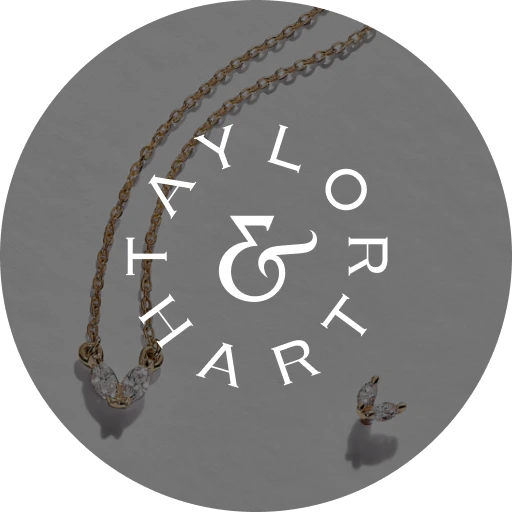 Our approach to digital PR
We take an agile approach to digital PR, adapting our strategies to ensure they're aligned with our clients' changing priorities and internal calendars.
Thought Leadership
As Google increasingly places more value on E-A-T (expertise, authority, trustworthiness), it's crucial that your brand is able to demonstrate that it's a leader in its field. Digital PR can achieve that.
We combine your expert insider knowledge with our compelling copywriting to create thought leadership that positions you as a credible and informed industry voice. We've been so successful in this that some of our clients now have regular columns on news platforms or have become the go-to experts that journalists rely on, securing phenomenal brand exposure while gaining all-important backlinks in the process.
Newsjacking
We never take our fingers off the pulse when it comes to breaking news stories and the latest trends. This allows us to identify opportunities for our clients to add to the conversation.
Whether it's a news scandal in the headlines, a groundbreaking study making waves, or a viral social media sensation, we'll keep on top of our black book of journalists, and frequently reach out to them with pitch ideas. We're always looking to build new relationships based on our clients' industries and keep pace with journalist requests, working with a brand's spokespeople to craft expert commentary in response.
Press Releases
Sometimes the simplest methods can be the most effective. Press releases may be a traditional form of PR, but they still hold value in the digital world.
That said, press releases often get lost in the inboxes of journalists, reporters and editors. We look to ensure that doesn't happen, turning the tedious into something engaging and purposeful with a clear hook. Our press releases go beyond the normal PR mistakes of focusing on company announcements or product launches (which can often be stale and fail to gain attention), looking for the best hook and always focusing on what makes you interesting.
Media Interviews
It's easy to hide behind a screen in the digital world, but a more personal approach can work wonders in sharing your brand's message and getting your voice heard.
Media interviews present the perfect opportunity to do just this. Whether it's a face-to-face meeting or a phone conversation with a journalist, a positive media appearance can create a lasting impression. Not only do we secure media opportunities for our clients, but we can also assist our clients with their preparation, with an aim of making sure you're prepared for the unexpected and able to effectively convey messages.
Quality Coverage from Trusted Publications
We establish our clients as thought leaders and skilfully position their brands at the centre of trending topics, gaining exposure and backlinks from some of the most respected digital platforms. Our clients have featured in:
+
Reputation Management
Negative online coverage often leads to a lack of trust in your brand, and thus reduced sales. In these scenarios, we can help you to recover reputation and sales volume.
Find out more
Brand reputation has always been crucial, but the generational shift towards social media and digital news consumption means that a squeaky clean online presence is more important than ever before. What people say about your brand online is the single most influential factor when it comes to consumer buying decisions.
That's where online reputation management comes in. Are you a victim of fake news? Are unfair negative reviews tarnishing your image? Our Digital PR team can help create strategies designed to stave off negative headlines. But, if and when they do occur, we can also help provide a steady hand at the till, providing measured, panic free crisis communications while also helping to push negative publicity away from the first two pages of the search results, far from the critical eyes of the consumer.
Find out more
Digital PR FAQs
What is digital PR?
Digital PR is a promotional online marketing strategy that aims to build brand awareness and improve online presence. By creating content campaigns and engaging with journalists, bloggers and influencers, digital PR teams are able to push a brand into the spotlight and introduce them to new target audiences. It's also useful in gaining more control over brand perception, gaining high-quality backlinks, driving new avenues of traffic, and improving social followings and engagement.
What is the difference between traditional and digital PR?
Digital PR uses many of the strategies and techniques of traditional PR, but is specifically focused on improving online brand presence. Rather than just being a standalone service, digital PR can be a crucial component of SEO and wider digital marketing strategies, ensuring a brand's content reaches as wide an audience as possible.
Why is digital PR important for SEO?
Digital PR can augment SEO strategies by helping to acquire backlinks and boosting trust signals. Backlinks from quality and topic-relevant platforms are a well-known ranking factor in Google search. However, E-A-T (expertise, authoritiveness, trustworthiness) signals are becoming just as important. Digital PR can generate coverage from the most authoritative digital platforms, establishing your brand as a trusted expert and authority in its field.
Our experts
Your Digital PR Team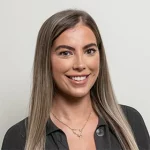 Pippa Woodruff
PR Manager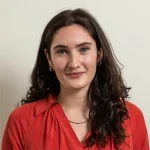 Natalie Munroe
Senior PR Executive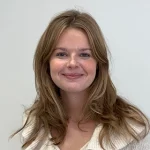 Fenella Breaks
PR Assistant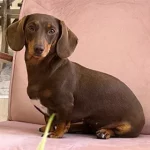 Polly
Petwork Technician
Need help with your Digital PR?
Call or send us an email today and we'll make sure that you're our next success story.