Cardlay
Boosting brand awareness and trust through a strategic digital PR campaign
Campaign highlights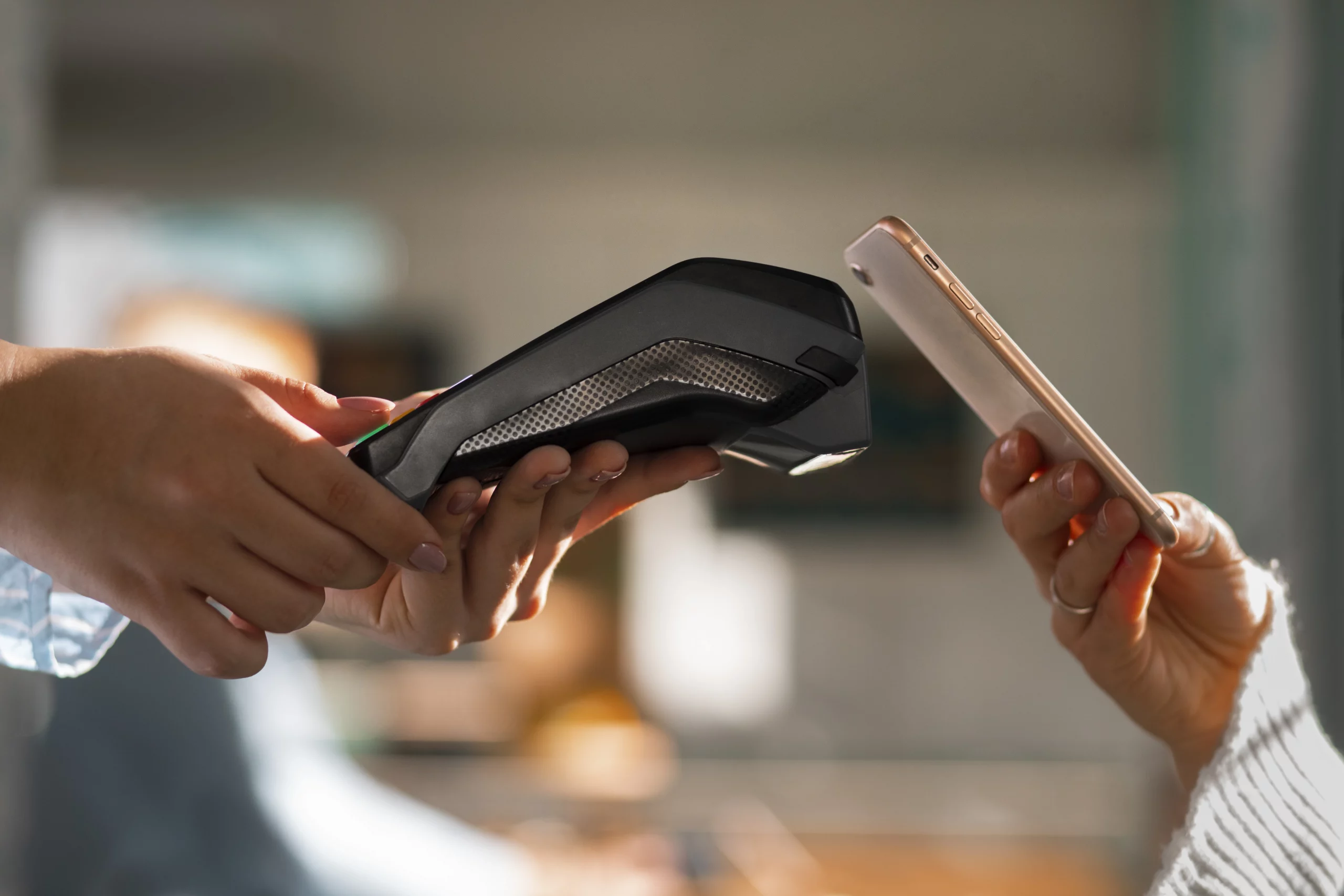 Highlights
Go Up's strategic PR campaign delivered impressive results, generating significant media coverage for Cardlay
The extensive media coverage achieved Cardlay's objectives by enhancing brand awareness across various dimensions
---
The Brief
Cardlay, a leading commercial payment platform provider, approached Go Up with the goal of enhancing brand awareness across multiple dimensions, including customer brand, employer brand, and financial brand. Additionally, they aimed to highlight the security of their products, demonstrate market insight and transparency, and champion environmental sustainability in the payments industry.
In the short term, Cardlay's brief was to:
– Raise awareness of the brand (customer brand, employer brand and financial brand)
– Raise awareness about the security of Cardlay's products – compliance, hosting etc.
– Demonstrate market insight and transparency in Cardlay's services
– Be the one that pushes the movement of bringing down the carbon footprint of the payments industry.
In the long term, Cardlay wanted to establish itself as the preferred partner for commercial payment platforms, acting as a market leader and showcasing their solution as the smartest and best service for clients of commercial banks and issuers.
---
The Solution
Go Up Agency devised a comprehensive PR campaign that prioritised building trust through increased visibility and brand awareness. The following strategies were implemented:
1. Positioning Cardlay's CEO as an Expert Commentator: Leveraging competitor analysis, Go Up established Cardlay's CEO as an authority figure in relevant financial, tech, and business news. By securing valuable backlinks and prioritising market education, the CEO's insights were showcased, reinforcing Cardlay's expertise.
2. Promoting Cardlay's Unique Selling Proposition (USP): To highlight Cardlay's commitment to reducing the carbon footprint of the payments industry, Go Up Agency emphasised this environmental aspect of the brand. By sharing stories that pushed the movement towards sustainability, Cardlay stood out as an innovative and socially responsible player in the market.
3. Engaging in Topical News Themes: Go Up monitored current news trends and actively participated in discussions by offering comments and writing opinion pieces. By connecting Cardlay's expertise with timely topics, the agency ensured the brand remained visible and relevant in the media landscape.
4. Strategic Media Outreach: Quarterly, Go Up identified specific publications that aligned with Cardlay's target market. By understanding the media outlets that engaged Cardlay's customers, the agency cultivated relationships with journalists writing for these publications. This approach led to securing coverage in high-authority publications, including The Times, Raconteur, and others.
---
The Results
Go Up's strategic PR campaign delivered impressive results, generating significant media coverage for Cardlay. The following publications featured Cardlay:
Finextra
Ffnews
The Fintech Times
Raconteur
The Times
The Paypers
FinTech Magazine
Finance Digest
Retail Banker International, and more.
The extensive media coverage achieved Cardlay's objectives by enhancing brand awareness across various dimensions. By positioning Cardlay's CEO as an expert commentator, the campaign established the brand's credibility and industry leadership. Promoting Cardlay's unique value proposition and sustainability efforts further differentiated the brand from competitors. Additionally, by actively engaging in topical news themes and securing coverage in high-authority publications, Go Up made sure that Cardlay remained at the forefront of industry discussions, solidifying its position as the preferred partner for commercial payment platforms.
Through our strategic PR campaign, Cardlay successfully increased brand visibility, established trust, and positioned itself as an industry leader, leading to enhanced market share and long-term growth opportunities.
Call or send us an email today and we'll discuss how you could become our next success story.
Testimonials
"We have worked with several different SEO agencies the last few years, and all have found that our product has a rather challenging-to-communicate value proposition, but Go Up has stood head and shoulders above the others. Besides being a pleasure to work with, they have delivered to their promises and provided much greater value than any of the others. I have zero hesitation recommending them"
VP Business Development
"Go Up improved our Google Search Engine visibility for competitive keywords, resulting in an increase in enquiries and sales. Their SEO service offers a mix of research, technical knowhow, UX, content marketing and online PR. A brilliant agency and highly recommended."
Recruitment Director
"We would like to thank you and everyone at Go Up for being so helpful over the past year! The service your team has provided has been excellent."
Content Manager
Let's start planning your project.
If you are interested in hearing about our services and what we can do to help your business, we would love to hear from you.