About Us
We are storytellers, creatives, analysts, tech geeks, foodies, music lovers, sports fanatics and so much more. We're an eclectic bunch, but magic happens when we work together.
How it all started
Founders
From school mates to business partners in an international agency, founders Edward Coram James and Tom Skinner have embarked on a journey of dedication and innovation.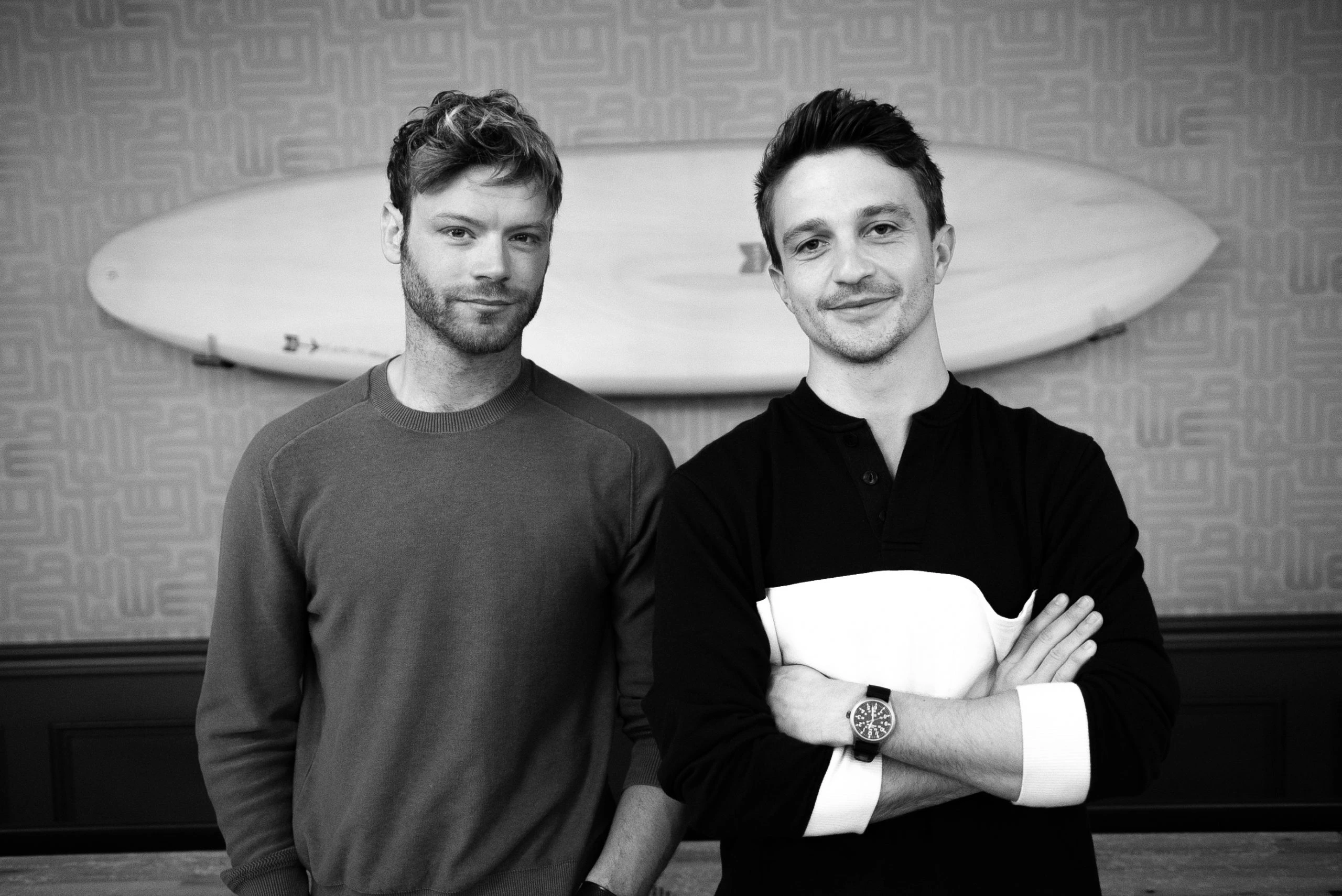 After exploring different directions in life and living across the globe from each other, they reconnected when Ed envisioned the potential of SEO, just as Tom was seeking to pursue a more innovative role outside of his traditional agency.
What started as an intuition about the possibilities and opportunities within search engine optimisation, turned into a headstart on what has become one of the largest and most prominent tools on the internet.
Our culture is built on the premise that employees should 'Go Up' too.
Our Beliefs
With a focus on employee wellbeing, continued education, and upward mobility within the company, Go Up's founders have fostered a culture that supports growth, learning and wellness.
Employee Wellness
Continued Education
Career Development
Meet the team
Changing the Game
Go Up is committed to changing behaviour to help save our planet and aims to drive success for green innovators and other good causes. Find out how our partnership with Forest Green Rovers is helping us to achieve this ambition.
How we're doing it
We do good work with good people, for good people
Our Clients
We want to support businesses that are doing good in the world. We aim to champion brands that share our values and inspire those who don't.
See more clients +
Our Team
Go Up is only as good as the clever clogs it has at its helm.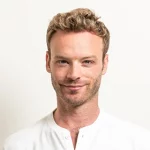 Ed Coram-James
CEO
I've spent most of my life between California and the UK. Started Go Up with my mate. Love surfing and dogs 🙂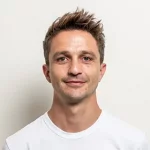 Tom Skinner
Managing Director
After a very short stint in advertising, I started building Go Up with my buddy Ed. Dulwich dweller & whippet lover 🙃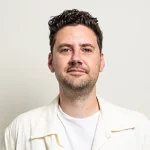 James Barber
Head of Strategy
I'm an SEO strategist, passionate about connecting brands with valuable audiences from the obvious to the obscure 💈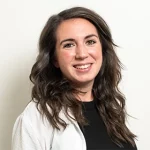 Cecilia Redondo-Zaratiegui
Head of UX
Graphic Communication background. I take pride in my attention to detail. I love team time and all things Spanish 💃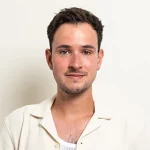 Oliver Stainforth
Head of Content & Senior SEO Strategist
Go Up's resident David Attenborough enthusiast, I'm an SEO strategist with a journalism background and a keen eye for quality content ✨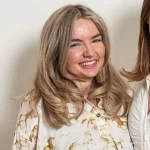 Amber Wells
Growth Manager
Antiques & interiors aficionado. You'll find me renovating or at a collectors fair, and I prefer riding to walking! 🦋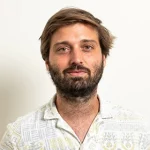 Goncalo Assuncao
Senior SEO Strategist
SEO enthusiast with a technical mindset. Loves Football, Premier Fantasy, Fifa and escape to the beach when possible ☕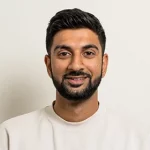 Nik Patel
Senior Account Manager
An inquisitive SEO that tries to consider user journey start to finish. Love football, staying active, exploring new places, and learning about almost anything 💫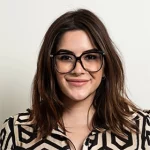 Alca Kara
Senior Account Manager
Dog lover with marketing background. Passionate about combining creativity and data. Can be found enjoying a book in the park, especially if the sun's out 🌞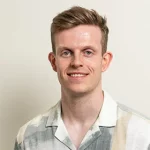 Ollie Perry
Senior Account Executive
Marketing background with a love for hip-hop, sport and watching reruns of Scrubs. Fantasy football is the bane of my life 🎧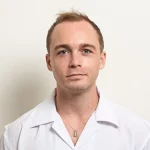 Sam Moffatt
Senior Account Executive
Equal parts football fanatic and foodie, you'll either find me at a match or an obscure restaurant on the weekend 🌴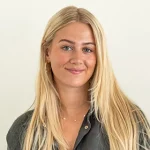 Isabella Wells
Account Executive
I can be found walking the dogs with a pub destination, or catching some rays (preferably somewhere exotic) 🌺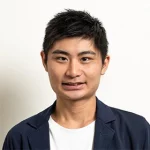 Kazuma Shimizu
Account Executive
Jumped into the world of SEO with a love for languages and words, as well as animals, especially cats. Browsing Skyscanner is my daily routine 🐹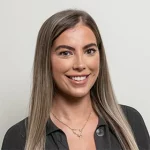 Pippa Woodruff
PR Manager
Driven and energetic PR professional. Can usually be found shopping, watching the latest Louis Theroux documentaries or chasing the sun 🍒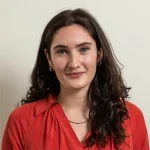 Natalie Munroe
Senior PR Executive
PR Executive with a background in journalism. Loves cycling, combing through vintage sites and exploring London's galleries 🌱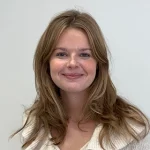 Fenella Breaks
PR Assistant
Often found on my kitchen floor praying for my cakes to bake. Obsessed with all things True Crime until I'm home alone and it's dark 🌷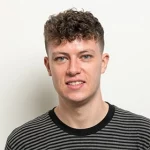 Matthew Finn
Senior Content Editor
Football fanatic, fan of alliteration. Likes to spend his free time keeping fit, gaming and exploring new places 👀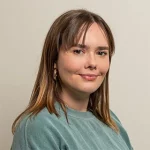 Kat Francis-Duma
Content Executive
I admit to being a helicopter parent to my labradoodle Skye, whom I treat like a toddler, and I adore my job! 🤓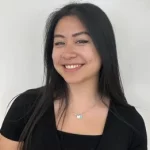 Tiffany Huang
Growth Executive
Full-time growth exec and part-time singer/bassist. I'm a sucker for baked treats and watching It's Always Sunny until 2AM 🧁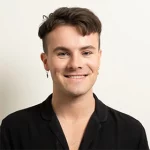 Jack Poole
Content Executive
Content writer with a background in psychology. Likes dancing at concerts and going for beach drives. Currently rewatching Fleabag for the 17th time 🌊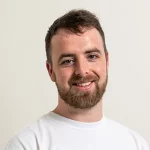 Jack Stutchbury
Junior UX/UI Designer
Graphic designer who loves football, documentaries and the pub. Usually spend my weekends crying over Southampton FC 🥃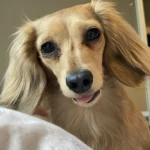 Peanut
Motion Detector
STOP! Don't move. Usually found chasing a ball. Or the Directors. Or Alfie 👮‍♀️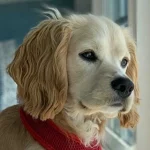 Bali
Oracle
Pensive spectator, quietly watching the chaos unfold and ever-tweeting the Dalai Lama 🧘‍♀️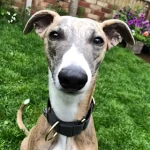 Arthur
Squirrel Dispersement Enforcer
Live Laugh Love. Don't let squirrels ruin your day 🐿️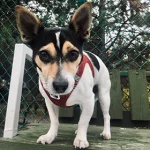 Alfie
Barketing Manager
Senior puppy-eye professional with 10+ years of experience. Olympic fetcher with a heart bigger than his ears. Livin' la vida loca 🎾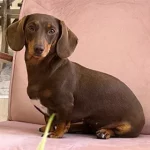 Polly
Petwork Technician
Part-time model, most recently featured in The Guardian. Full-time, a pretty big deal. Side note, the bark does not match the bite 💎
View More +
Testimonials
"I thought I wanted too much before I started at Go Up: a place to learn, feel appreciated, work in a team that would be there when I made mistakes, especially in the beginning. Luckily, Go Up is much more than what I had in mind."
SEO Account Manager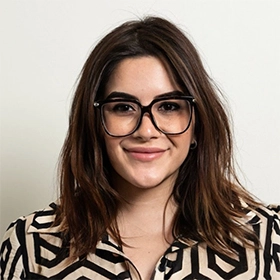 "Coming from Marketing I sidestepped into a role where I knew I could grow at the trajectory that I wanted to. From Office Manager and EA to Marketing Co-ordinator, to Growth Manager – Go Up allowed me the freedom to grow into each of these roles and I still learn something new every day! It always helps when your colleagues are also your mates – until you mention TikTok."
Growth Manager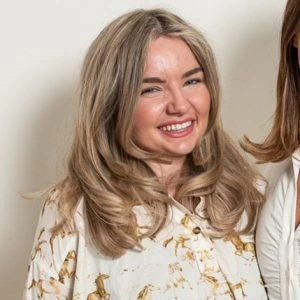 "From being a fresh-faced graduate straight out of university to leading an entire department within 5 years, Go Up has given me countless opportunities to develop and grow within the company. Not only that, but Go Up has cultivated a team culture and office environment that genuinely makes work not feel like work."
Head of Content & Senior SEO Strategist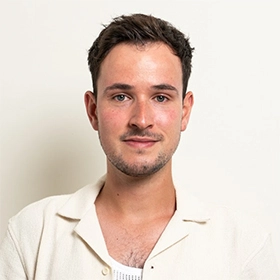 "After completing a degree in journalism, I swiftly found the perfect company to kick-start my career in PR and ease my way into the working world. As well as offering all things digital marketing, Go Up likes to mix it up and also offer PR services so companies can have everything in one space – why didn't I think of this business idea?"
PR Assistant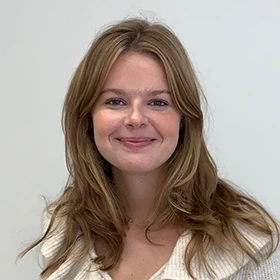 "Having zero experience working at a digital marketing agency, or even within digital marketing at all, Go Up has exceeded my expectations of what it is like to work with a team full of ambitious and passionate people. The freedom I have of how I want to do my work is a privilege I've never had before. I have spent little time here so far – but still have a lot to be thankful for."
Growth Executive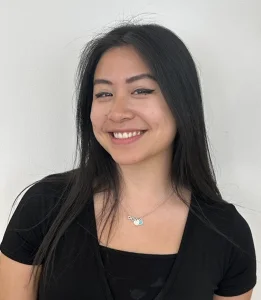 "Since starting as an intern at Go Up, time has flown by. This is not just because there have been so many great learning opportunities, but also because of the supportive and inclusive team that are always there to help me. As the old saying goes, it's not where you work, it's who you work with, and at Go Up, it is among friends."
Account Executive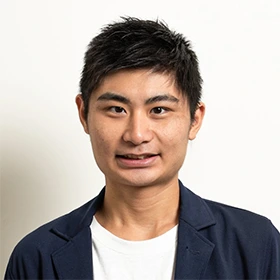 Join our Team
We thought you would be. Call or send us an email today and we'll make sure that you're our next success story.
Who we're searching for
Changing the Game
We're on a mission to change the planet for the better by doing good work with good people.
How we're doing it
Our Blog
Hear from our thought leaders about digital strategy and the latest search trends.
Take a look