Food & Drink Marketing Agency
Feed your appetite for digital growth with Go Up across SEO, PR, content marketing and UX
We cook up exceptional food and drink marketing campaigns that help our clients devour the competition.
From food delivery brands and companies offering cooking classes, to coffee, kombucha and CBD drinks businesses, we are the trusted partner of brands across the sector. This experience of what works in food and drink marketing makes us the perfect partner to help drive your brand's success.
As a leading SEO agency, we know exactly how to get your food and drink brand ranking highly on search engines. Content marketing is usually a big part of this, and our team of word wizards understand how to resonate with your audience using their extensive experience writing for B2C brands. This is usually combined with our food and drink PR and UX design services, which help to increase brand awareness and maximise a website's visual appeal, among other benefits.
Whatever it is you require, whether it's our full range of services or a more targeted approach, Go Up can deliver.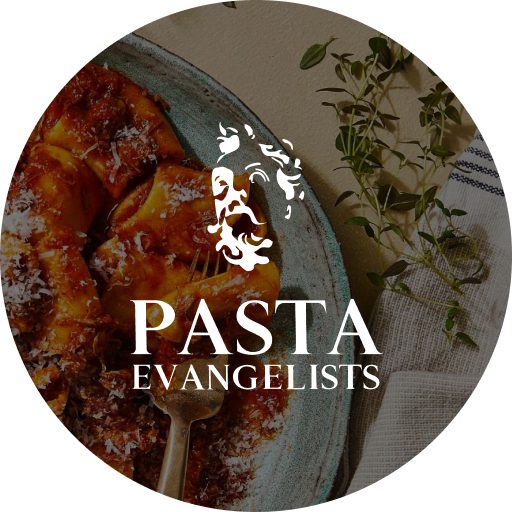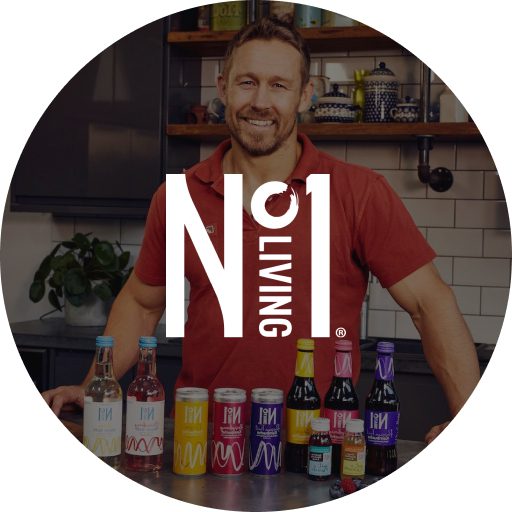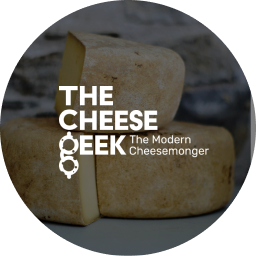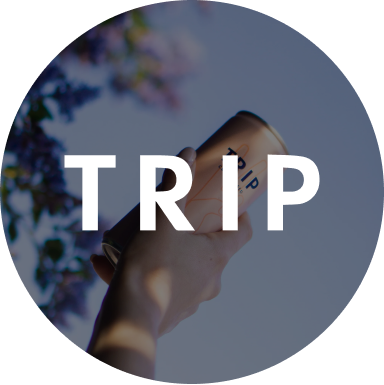 Trusted by Companies Transforming the Food and Drink Industry
We specialise in helping our clients become recognised as leading authorities in their respective verticals and strategically positioning their brands as pioneers leading the food and drink revolution. +
Our approach to food and drink SEO
No two Go Up marketing campaigns are the same. However, we follow the steps below to get the most out of our partnerships:
Initial Consultation
The first step in every potential partnership is an initial consultation. This allows us to get to know each other and establish the brand's goals for a campaign.
Whether via email, a phone or video call or an in-person meeting,every consultation is free and confidential.
We'll spend time studying their brief so we can learn more about the brand and what's important to it, with the aim of getting the campaign underway as soon as possible.
Research & Analysis
Go Up takes pride in the in-depth research we undertake into each one of our clients' businesses, target audiences and search landscapes. Being aware of the bigger picture is essential in SEO.
From comprehensive website audits to detailed consumer behaviour analysis, we extract hard data to remove any potential barriers to growth and understand how potential customers are searching for a client's product or service online.
All of this enables us to create the most effective, results-oriented campaign for our food and drink clients.
Implementation & Refinement
Our extensive use of data enables us to assess things like content performance and changes in user behaviour, allowing us to adapt the campaign if needed.
Even if we do achieve good results and improve visibility for relevant search terms, it doesn't mean that our work is over. We'll regularly assess how users interact with a given page to determine if there are any further opportunities to improve user journey and touchpoints to generate sales.
Put simply, resting on our laurels isn't something we entertain at Go Up.
Why should you choose Go Up?
Complacency is the enemy of success, something that is no more true than in the world of search engine optimisation. This is a trap Go Up will never fall into.
The algorithms that control how search engines work don't stay the same for long, and certainly never wait for agencies to catch up. At Go Up, however, a genuine interest in search marketing means that we always stay ahead of the curve to the benefit of our clients.
Combine this with our excellent communication practices that help to demystify SEO, and — of course — our team's love and knowledge of everything food and drink, and that's why we're so popular with brands within the industry.
Food & Drink SEO FAQs
How does Go Up work with clients?
At Go Up, we like to be more than just your outsourced partner. We become an extension of your team that is just invested in your success as you are. 
To do so, we will immerse ourselves in your brand, getting under the skin of your values and vision, as well your audience and industry. This allows us to develop bespoke strategies that are aligned to your exact needs and actively contribute to your growth. 
Our relationship certainly isn't one way, however, and we strive to foster a collaborative environment where your insights and expertise are highly valued. By combining your industry insights with our digital expertise, we can deliver the best results for your business. 
Are there any food and drink companies you won't work with?
Go Up is committed to sustainability and bringing about changes that help save our planet. Consequently, we aim to work with green innovators and those supporting other good causes.
This ethos means that, unfortunately, we do not work with food and drink companies that are heavily involved in the meat industry or actively employ or promote unsustainable practices generally.
How much do food and drink SEO campaigns cost?
How much an ecommerce food brand like yours should spend on SEO depends on various factors, such as your existing website performance, how competitive your sub-sector is, and the exact results you want to achieve.
What we can assure you is that Go Up will help you keep SEO costs as low as possible. Don't just take our word for it though. Feel free to contact us for a complimentary consultation, during which we can provide you with an estimated cost range.
Our experts
Your Food & Drink Team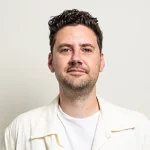 James Barber
Head of Strategy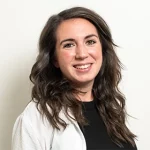 Cecilia Redondo-Zaratiegui
Head of UX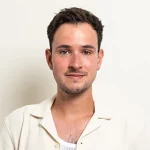 Oliver Stainforth
Head of Content & Senior SEO Strategist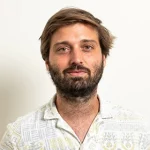 Goncalo Assuncao
Senior SEO Strategist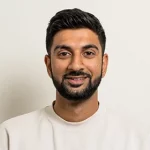 Nik Patel
Senior Account Manager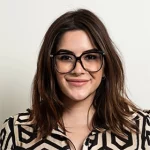 Alca Kara
Senior Account Manager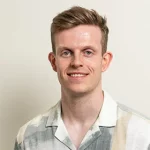 Ollie Perry
Senior Account Executive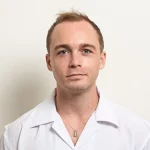 Sam Moffatt
Senior Account Executive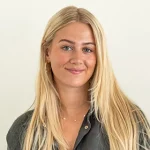 Isabella Wells
Account Executive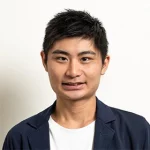 Kazuma Shimizu
Account Executive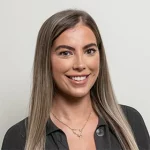 Pippa Woodruff
PR Manager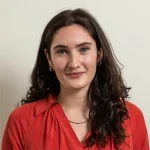 Natalie Munroe
Senior PR Executive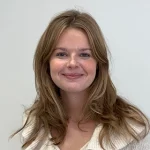 Fenella Breaks
PR Assistant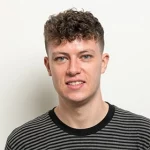 Matthew Finn
Senior Content Editor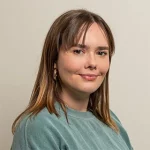 Kat Francis-Duma
Content Executive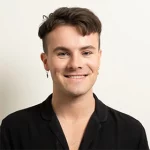 Jack Poole
Content Executive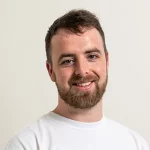 Jack Stutchbury
Junior UX/UI Designer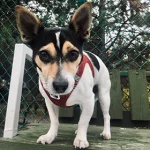 Alfie
Barketing Manager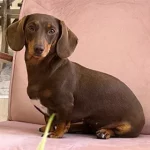 Polly
Petwork Technician
Need help with your food and drink marketing?
Call or send us an email today and we'll make sure that you're our next success story.
Technical Glossary
We've put together a handy glossary to ease you into the world of SEO.
Take a look
Meet the Team
We're exceedingly proud to work with such a talented bunch.
Get to know us