Search Engine Optimisation
Complete your digital strategy with London's leading search engine optimisation agency.
We drive high-value traffic to our client's websites by substantially improving search engine visibility – but we don't stop there.
Our agile, data-driven approach is behind the incredible search engine optimisation results that our clients have come to expect. No SEO campaign is the same. What works for one website may not for another. What works for one industry may not for another.
We evaluate our client's objectives, their target audience's needs, and the search landscape surrounding these to identify the key activities required for success. Some campaigns are heavily focused on technical SEO and building great content. Others zero in on UX design, PR or brand marketing. Some require strong drives on all components. We work out what is needed for you, and build a campaign around those needs.
We work for businesses big and small: from internationally recognised brands, blue chip companies and international governments to medium-sized and small, local businesses. Our carefully assembled team has vast experience across a wide range of sectors and industries, and our success rates are phenomenal: among the best in the industry.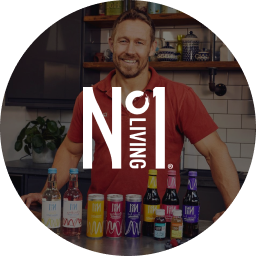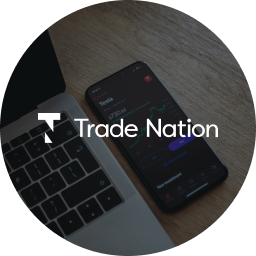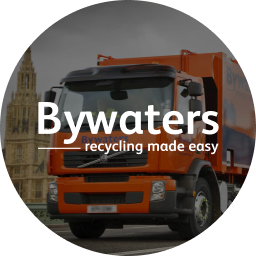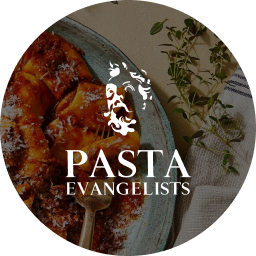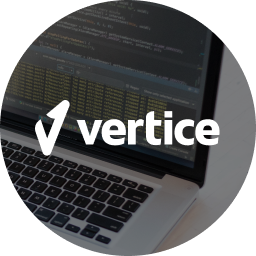 Our approach to search engine optimisation
No two client strategies at Go Up are the same. Nothing is one-dimensional. Everything is bespoke and tailored to your goals.

Data-Driven Strategy
Our objectives and strategies are built upon hard data so that we are able to create the most efficient, results-oriented campaigns possible.
Go Up will consult with the client to get a thorough understanding of the business and the key digital marketing objectives for the year ahead.
We conduct comprehensive website audits to identify issues that could block growth, assess the competition's strengths and weaknesses, and conduct thorough consumer research to see how potential customers are searching for the client's product or service online.
Using these insights, we're able to develop a targeted keyword strategy that directs the approach we take.
Implementation & Refinement
Our granular approach to data enables us to detect subtle changes in searcher behaviour on your website, enabling us to adapt the campaign as necessary.
We closely monitor any onsite changes implemented and assess the impact they cause.
For example, if we optimise a page and, over time, secure first-page visibility for relevant queries, it doesn't mean our work is done. We'll be constantly assessing how users interact with that page, using engagement metrics and user heatmaps to identify any opportunities to further improve user journey to conversion.
We don't rest on our laurels and we're not satisfied until the goal has been achieved.
Why you should choose Go Up
Complacency is a dangerous thing in the world of search engine optimisation. Too many agencies get stuck in their ways. Go Up is different.
The algorithms that control how search engines work are constantly changing and evolving, and certainly won't wait for agencies and practitioners to catch up.
A genuine love and interest in search marketing, shared by everyone who works here, has led to a culture of constant learning and knowledge sharing. We believe that this is the only way to stay ahead of the curve and how we can give our clients a real edge over their competitors.
At Go Up we take client communication and transparency very seriously. We take the mystery out of SEO through clear, understandable explanations and empower the client through knowledge and reporting. That is why we've earned a reputation for excellence.
Search Engine Optimisation FAQs
What is search engine optimisation?
Search engine optimisation (SEO) is the process of improving a website to increase its visibility within search engine results for relevant keywords. More visibility leads to more traffic, and more traffic leads to more sales. SEO comprises of lots of different elements including technical configuration, content quality and relevance, and user experience. No campaign is the same and a one-size-fits-all approach does not work, so good SEO is about knowing which elements are required and when.
Why is search engine optimisation important?
In short, for a website to be successful, potential customers need to be able to find it. Search engine optimisation is crucial in ensuring your website is crawled and indexed effectively, thus helping to make the website more visible in search results. The more people that click through to the website, the more opportunities there are to turn visitors into customers. Beyond traffic, SEO is also important in building brand trust and credibility and is very cost-effective in comparison to other marketing methods.
What does onsite search engine optimisation involve?
Onsite SEO includes, but is not limited to:
Implementation of new information architecture
Transactional and informational content creation
Meta data optimisation
Internal anchor text optimisation
Alt tag optimisation
Canonical tag and hreflang tag optimisation
Sensible implementation of robots.txt
Implementation of 301 redirects
Correction of 404 errors
Sitemap optimisation
Structured data and schema markup implementation
Correction of faulty front end code
Correction of mobile compatibility issues or slow loading times
What does offsite search engine optimisation involve?
What happens off your website is just as important as what happens on it. For a website to rank favourably in search results, it needs to be deemed to have authority on a given topic. To build authority, a website needs votes of confidence, which in the digital world comes in the form of links from other websites. Offsite SEO revolves around this – the acquiring of backlinks from high-quality and highly relevant external platforms.
Our experts
Your SEO Team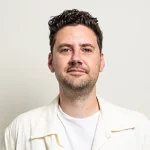 James Barber
Head of Strategy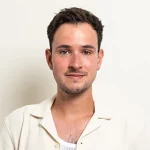 Oliver Stainforth
Head of Content & Senior SEO Strategist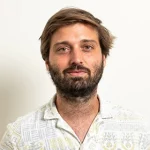 Goncalo Assuncao
Senior SEO Strategist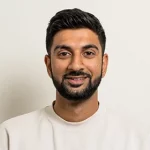 Nik Patel
Senior Account Manager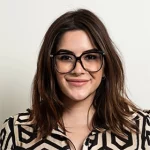 Alca Kara
Senior Account Manager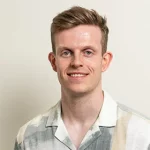 Ollie Perry
Senior Account Executive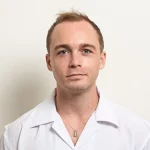 Sam Moffatt
Senior Account Executive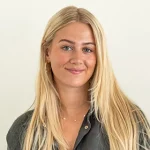 Isabella Wells
Account Executive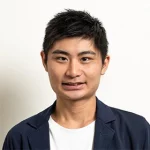 Kazuma Shimizu
Account Executive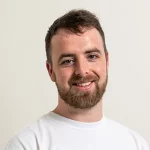 Jack Stutchbury
Junior UX/UI Designer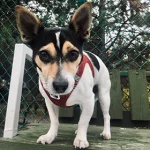 Alfie
Barketing Manager
Need help with your SEO?
Call or send us an email today and we'll make sure that you're our next success story.