Moving Mountains
Spearheading the Vegan revolution with tandem Veganuary campaigns
Campaign highlights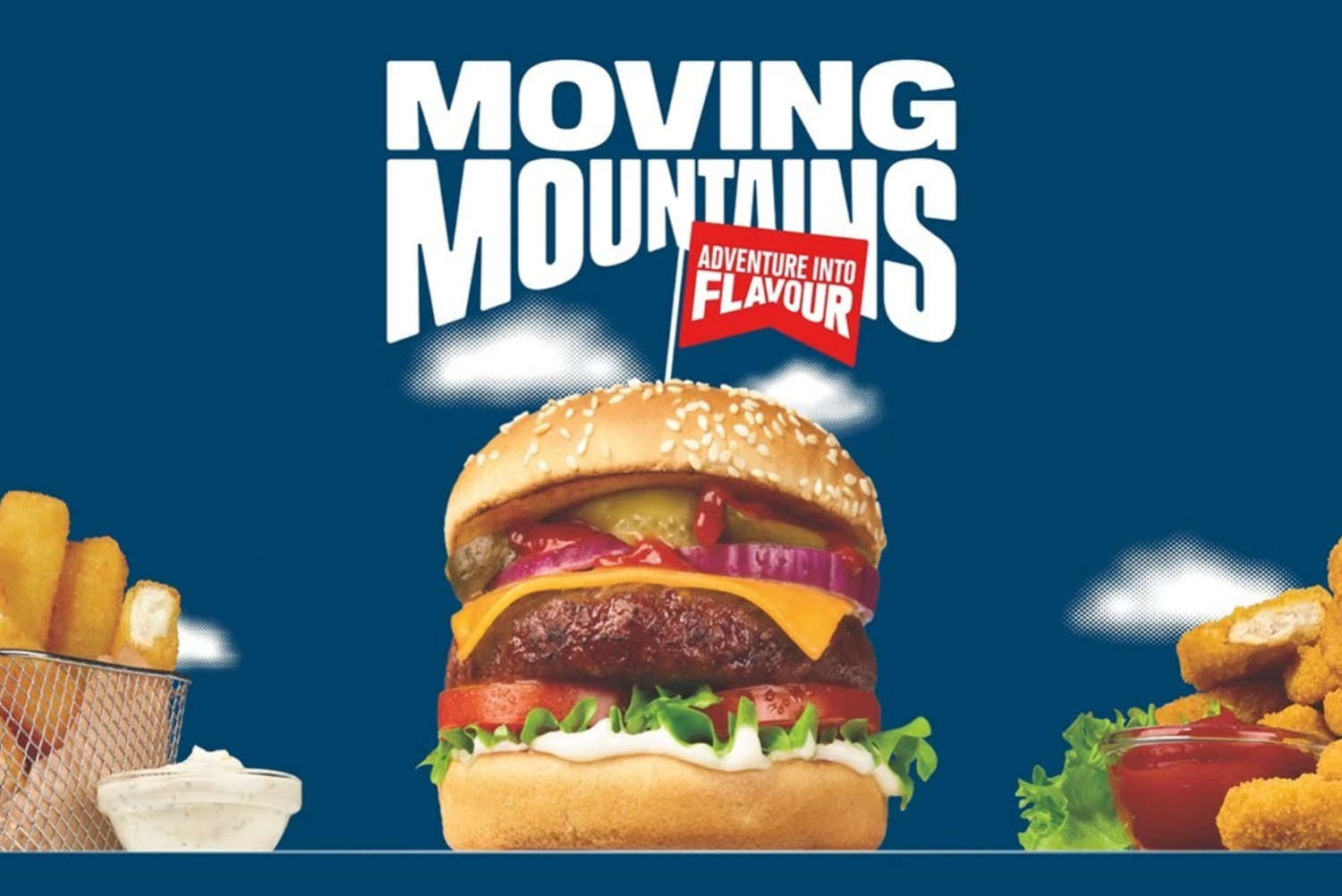 Highlights: Engaged Shoppers
AVG CPC: Below industry average
Highlights: Stores
AVG CPC: Below industry average
---
The Brief
Moving Mountains, a dream client, brought their existing paid content to Go Up, seeking a game-changing transformation. With Veganuary approaching, they needed an audit and campaign setup analysis. We gladly took up the challenge of crafting campaigns that would exceed expectations.
---
The Solution
Firstly, we unleashed the true potential of Moving Mountains' creative assets. Through meticulous placement segmentation, we harnessed the power of story-dedicated and feed-dedicated creatives. This strategic approach optimised campaign performance and paved the way for future success.
---
The Results
Through our reorganisation efforts and focused targeting, we propelled Moving Mountains to new heights by driving relevant traffic to the website, enhancing brand awareness, and ultimately leaving a lasting impression on the audience.
Engaged Shoppers:
AVG CPC: Below industry average
Impressions: 1,174,663
Stores:
AVG CPC: Below industry average
Impressions: 1,745,577
Retargeting:
AVG CPC: Below industry average
Impressions: 411,914
Call or send us an email today and we'll discuss how you could become our next success story.
Testimonials
"Thanks for all your ongoing work with No.1 Living - it's been great speaking every other Friday and working so calmly and efficiently with Go Up! Here's to seeing No.1 Living climb up the rankings…"
Marketing Manager
"We chose Go Up as our SEO agency for a simple reason: they feature at the top of search results when you're googling London SEO agencies! They have backed this up by becoming a key partner for us and have delivered excellent results that have surpassed our own expectations – our number of organic visitors has grown by 219% since we started working with them. Great ability to combine an on-point strategy with quality service, we consider them to be a key part of the team."
Chief Operating Officer
"We recommend Go Up as a committed, motivated and effective search marketing agency. We have seen a considerable increase in organic traffic since the outset of the campaign. This has resulted in a significant increase in enquiries and sales."
Director
Let's start planning your project.
If you are interested in hearing about our services and what we can do to help your business, we would love to hear from you.