Mixcloud
Meta: Amplifying Mixcloud's visual appeal for impressive results via Meta Advertising
Campaign highlights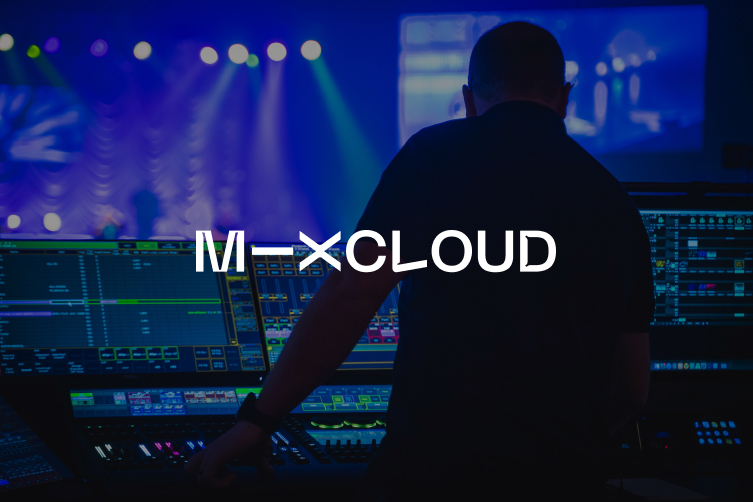 Highlights
Mixcloud witnessed a substantial improvement in their ad spend, with a renewed foundation for scalability
The strategic funnel approach allowed for continuous optimisation and the potential to expand re-marketing efforts
---
The Brief
We embarked on a journey to optimise Mixcloud's paid media campaigns and achieve a target Cost Per Acquisition (CPA) range of £40 – £90. To do so, we undertook a series of strategic transformations, detailed below.
---
The Solution
Upon evaluating Mixcloud's initial search campaigns, targeting Music Streaming Keywords, Competitor Keywords, and Brand, we recognised the innate strength of their brand but identified challenges in achieving the desired CPA goals.
An enlightening campaign audit revealed the visual and aesthetic nature of Mixcloud's product/service. Recognising the power of captivating visuals, we recommended incorporating more video and images into their approach.
To kickstart their brand awareness, we created region-specific brand campaigns, leveraging compelling videos. These campaigns aimed not only to increase brand visibility but also to generate re-marketing audiences based on video views. Harnessing the intent of these audiences, the Top 75% video views segment proved effective in introducing Mixcloud to new and potential users.
Building upon this momentum, we designed Pro Signup campaigns to retarget the audiences nurtured through the brand awareness campaigns. This strategic alignment had a remarkable impact on the overall CPA, paving the way for sustainable growth and enhanced performance.
---
The Results
In just two months, Go Up achieved:
Ad Spend: 2299.1% Increase
Pro Signups: 2500% Increase
CPA: 7.7% Decrease
The transformation was nothing short of extraordinary! Mixcloud witnessed a substantial improvement in their ad spend, with a renewed foundation for scalability. The strategic funnel approach allowed for continuous optimisation and the potential to expand re-marketing efforts.
We celebrate this tremendous success and remain committed to pushing boundaries and exploring new avenues of growth for Mixcloud.
Call or send us an email today and we'll discuss how you could become our next success story.
Testimonials
"Go Up improved our Google Search Engine visibility for competitive keywords, resulting in an increase in enquiries and sales. Their SEO service offers a mix of research, technical knowhow, UX, content marketing and online PR. A brilliant agency and highly recommended."
Recruitment Director
"Thanks for all your ongoing work with No.1 Living - it's been great speaking every other Friday and working so calmly and efficiently with Go Up! Here's to seeing No.1 Living climb up the rankings…"
Marketing Manager
"Go Up have been a vital part of the Hackett digital marketing mix, working as an extension of our team across all areas of SEO from technical fixes to writing regular content. Their SEO strategy and advice has been invaluable for us as we push organic search forwards, and they have taken on board our broader brand and content strategy in order to be aligned with our marketing goals. The team are fantastic to work with and go above and beyond to help out wherever possible."
Digital Marketing Manager
"We have worked with several different SEO agencies the last few years, and all have found that our product has a rather challenging-to-communicate value proposition, but Go Up has stood head and shoulders above the others. Besides being a pleasure to work with, they have delivered to their promises and provided much greater value than any of the others. I have zero hesitation recommending them"
VP Business Development
Let's start planning your project.
If you are interested in hearing about our services and what we can do to help your business, we would love to hear from you.