Fintech Marketing Agency
Drive traffic, engagement and lead conversion across the web with Go Up
We use our wealth of digital marketing expertise to help our fintech clients profit.
From digital tax specialists and online payment providers, to corporate spend management companies and mobile-first banking businesses, we have built relationships with fintechs across the finance industry. This know-how of what works in fintech SEO makes us the ideal partner to drive your finance business forward.
As one of London's leading SEO agencies, we're well-versed in helping fintechs achieve high search visibility. Content marketing tends to be a key component of this, and our experienced content team pen pieces that can resonate with all kinds of audiences. This is typically combined with our fintech PR and UX design services, which boost visibility and improve a website's visual appeal, among other advantages.
Regardless of whether you require our full range of services or a more focused strategy, Go Up delivers bespoke campaigns for fintechs of all sizes, no matter if you're an established giant of the finance world, a small startup, or in between.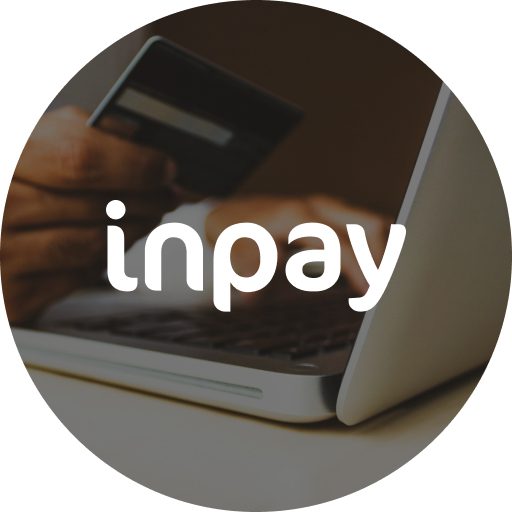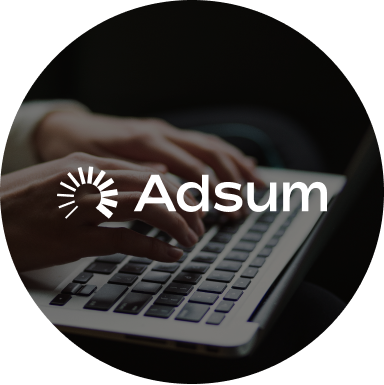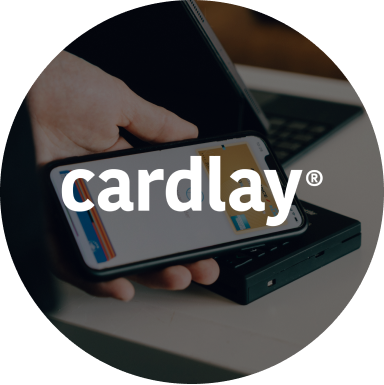 Spotlight
Igniting success: unleashing Inpay's global payment domination
How did we do it?
Spotlight
Outranking the British Film Commission and UK Government websites for a core product
How did we do it?
Spotlight
Boosting Brand Awareness and Trust through a strategic digital PR campaign
How did we do it?
Trusted by Companies Leading the Fintech Revolution
Our expertise lies in establishing our clients as industry thought leaders and strategically positioning their brands at the forefront of trending topics +
Our approach to SEO for financial services
Every fintech digital marketing campaign is different, however, we always follow the steps below to get the most out of our partnerships:
Initial consultation
The starting point of any potential partnership is an initial discussion. This gives us and a prospective client the opportunity to acquaint ourselves with one another, and establish their goals for a campaign.
Regardless of whether it's conducted via email, a phone or video call, or an in-person meeting, each consultation is complimentary and confidential.
We will then thoroughly examine their project brief, enabling us to gain deeper insights into the brand and its core values, with the goal of starting the campaign as quickly as possible.
Research & Analysis
Performing comprehensive research into each one of our clients' businesses, target audiences and search landscapes is crucial to a successful finance marketing campaign.
From undertaking extensive website audits to pinpoint any problems that could be thwarting progress, to performing consumer research to learn how potential customers are searching for our client's products or service online, we extract hard data to harness going forward.
All of this allows us to create the most effective, results-oriented campaign for our fintech clients.
Implementation & Refinement
By using data so extensively, we're able to quickly and accurately gauge things like content performance and changes in searcher behaviour on our client's website, enabling us to adapt the campaign if required.
However, even when we achieve goals like securing first page visibility for relevant search terms, that doesn't mean the job is over. We'll frequently monitor how users interact with that page to work out if there are any further opportunities to convert users.
Put simply, complacency isn't something we accept at Go Up.
Why should you choose Go Up?
Resting on your laurels can be disastrous in the fast-moving world of search engine optimisation, and is something Go Up will never do.
Search engines' algorithms are constantly evolving, leaving little time for agencies to catch up. However, at Go Up, our genuine love for search marketing guarantees that we always remain ahead of the game, ultimately benefiting our clients.
Add into the mix our excellent communication practices that streamline the intricacies of SEO, plus our team's knowledge of and interest in the finance industry, and it's no wonder we remain so popular among fintechs.
Fintech Marketing and SEO FAQs
How does Go Up like to work?
At Go Up, we don't want to be just another fintech marketing agency you outsource to. We look to become an extension of your team, fully invested in your success.
To achieve this, we delve deep into your business, immersing ourselves in your values, vision, target audience, and industry. This comprehensive understanding enables us to develop customised strategies that meet your precise needs and actively play a role in your growth.
Our relationship is far from one-sided, and we actively seek to cultivate a collaborative environment where your insights and expertise hold immense value. By combining your industry knowledge with our digital proficiency, we can deliver outstanding outcomes for your brand.
Are there any fintechs you won't work with?
Go Up's ethos is to do good work for good people, meaning we aim to partner with businesses that are actively making a difference in the world — sustainably-speaking or otherwise.
When it comes to fintech and financial services SEO, we therefore avoid working with companies that may be considered exploitative, such as payday loan businesses, for example. If you're unsure whether you'd be a good fit for us, we're happy to clarify things for you — just get in touch.
How much do fintechs typically pay for SEO?
How much a fintech like yours pays for SEO depends on various factors, including the scope of the project, the current state of your website and your competition.
What we can tell you sure is that Go Up has some of the most competitive pricing around. Don't believe us? Feel free to give us a call for a free consultation, where we'll likely be able to give you a ballpark figure.
Our experts
Your Fintech Team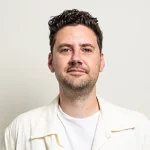 James Barber
Head of Strategy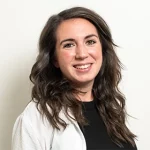 Cecilia Redondo-Zaratiegui
Head of UX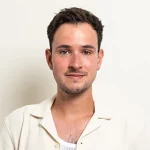 Oliver Stainforth
Head of Content & Senior SEO Strategist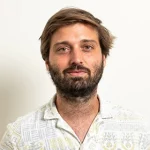 Goncalo Assuncao
Senior SEO Strategist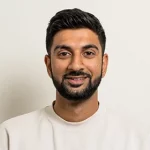 Nik Patel
Senior Account Manager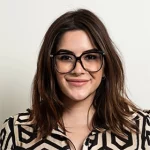 Alca Kara
Senior Account Manager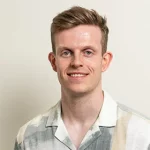 Ollie Perry
Senior Account Executive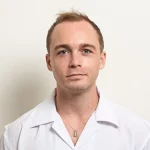 Sam Moffatt
Senior Account Executive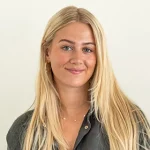 Isabella Wells
Account Executive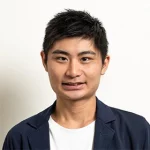 Kazuma Shimizu
Account Executive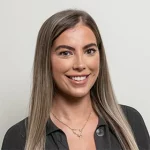 Pippa Woodruff
PR Manager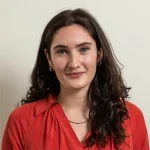 Natalie Munroe
Senior PR Executive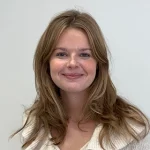 Fenella Breaks
PR Assistant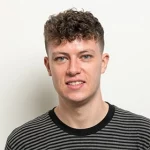 Matthew Finn
Senior Content Editor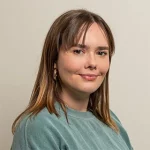 Kat Francis-Duma
Content Executive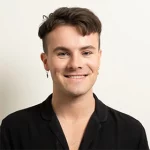 Jack Poole
Content Executive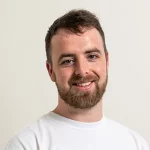 Jack Stutchbury
Junior UX/UI Designer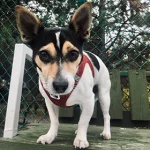 Alfie
Barketing Manager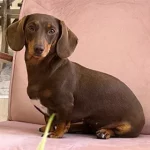 Polly
Petwork Technician
Need help with your fintech marketing?
Call or send us an email today and we'll make sure that you're our next success story.
Technical Glossary
We've put together a handy glossary to ease you into the world of SEO.
Take a look
Meet the Team
We're exceedingly proud to work with such a talented bunch.
Get to know us