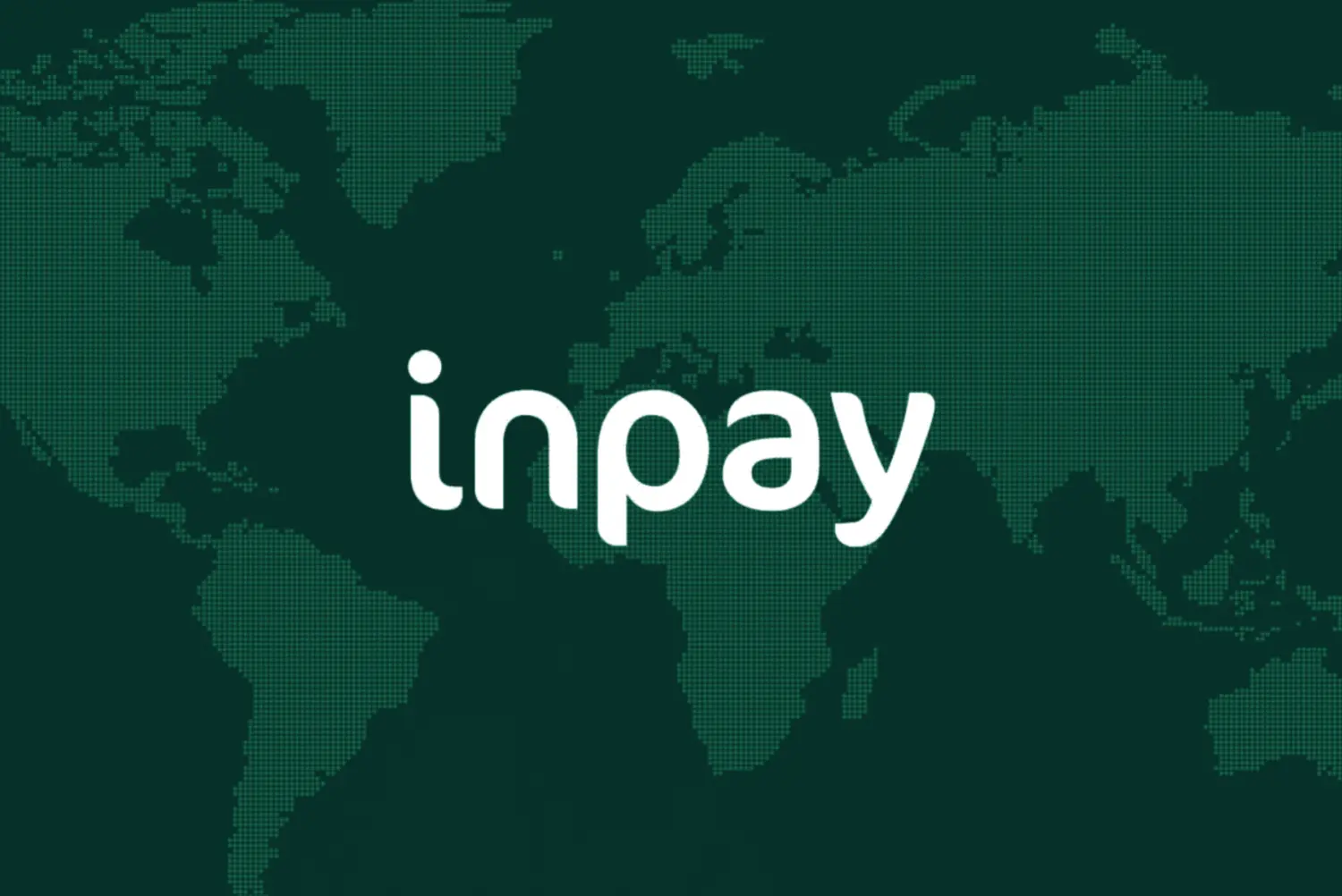 Highlights
Inpay witnessed a staggering 61% surge in year-on-year organic traffic
The sheer volume of sessions skyrocketed by over 50%
---
The Brief
Inpay, a trailblazing force in cross-border payment solutions, teamed up with Go Up to revolutionize their online presence. Our mission? To skyrocket their keyword visibility for vital international payment terms and create a targeted campaign with a topic-based selection of pages.
---
The Solution
Captivating Content:
Our crafty content team crafted captivating, thought-provoking pieces that not only answered users' frequently asked questions but also explored industry-wide topics. By honing in on specific informational keywords, we unleashed a variety of user journeys across the site, engaging visitors at every turn.
Onsite Optimisation:
With meticulous precision, Go Up mapped keywords to infuse each landing page with genuine, unique value. We avoided keyword cannibalisation by developing keyword clusters for each page and optimising and rewriting content accordingly. The result? A clear differentiation between pages, enabling them to reach their full ranking potential and delivering a seamless user experience.
Revolutionary Insights Hub:
Recognising the untapped potential of longer-tailed informational queries, we devised a hyper-specific, data-driven content hub. Our keyword-focused informational content propelled Inpay to the first page for queries like international bank transfer charges (position 4), international bank transfer fees (position 4), how long do international bank transfers take (position 1), and cross-border payment solution (position 5). These pages continue to drive record amounts of traffic toward the website.
Technical Triumphs:
Our technical wizards and UX&UI teams left no stone unturned, optimising the site for impeccable user experiences and seamless crawling by search engines. From essential additions like sitemaps and robots.txt files to cutting-edge core web vitals optimisation and structured data implementation, we fine-tuned Inpay's digital infrastructure for ultimate performance.
Authority Amplification:
Harnessing the power of PR, we positioned Inpay as an esteemed authority in the realm of cross-border payment solutions. By showcasing their groundbreaking work through authentic features in top publications, we solidified Inpay's online presence and earned Google's recognition, which translated into higher rankings.
---
The Results
In just one year, Inpay witnessed a staggering 61% surge in year-on-year organic traffic (01/01/20-31/12/20) and (01/01/21-31/12/21). The sheer volume of sessions skyrocketed by over 50%. Our collaborative efforts have catapulted Inpay to new heights.
Call or send us an email today and we'll discuss how you could become our next success story.
Testimonials
"Go Up improved our Google Search Engine visibility for competitive keywords, resulting in an increase in enquiries and sales. Their SEO service offers a mix of research, technical knowhow, UX, content marketing and online PR. A brilliant agency and highly recommended."
Recruitment Director
"We have worked with several different SEO agencies the last few years, and all have found that our product has a rather challenging-to-communicate value proposition, but Go Up has stood head and shoulders above the others. Besides being a pleasure to work with, they have delivered to their promises and provided much greater value than any of the others. I have zero hesitation recommending them"
VP Business Development
"Our partnership with Go Up was a long and successful one. Working with a like-minded, sustainable business was important to both of us, and the astronomic results of the campaign only reinforced the positive impact the agency made"
Head of Marketing & Bids
Let's start planning your project.
If you are interested in hearing about our services and what we can do to help your business, we would love to hear from you.