Loan
The number of 1st page keywords increased by 167% in the first 12 months
Campaign highlights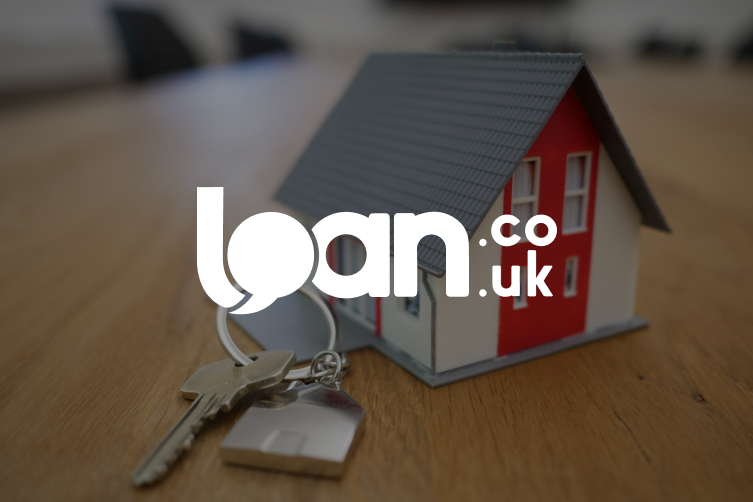 Highlights
167% – the % increase in total number of keywords ranking on 1st page in the first 12 months
110 (Feb 2021) – 294 (Feb 2022) – the increase in the number of keywords ranking on 1st page in the first 12 months
---
The Brief
Loan.co.uk joined Go Up as a unique but small voice in the busy search landscape of loans. Competing in an industry of household names, such as Go Compare, Compare The Market, and MoneySuperMarket, loan.co.uk had managed to build steady levels of organic visibility but was yet to see significant page 1 visibility. Go Up's brief was to take this existing visibility to the next level and drive rankings on the first page of Google search.
---
The Solution
Loan.co.uk had already invested a significant amount of time in the creation of relevant and helpful content, but the content was far from effective in terms of its organic performance.
We ran a content auditing exercise and uncovered a valuable content gap that could be seized with existing material. This content gap covered a type of user need that appeared to be informational from a searcher intent perspective, but our data showed the same users were also likely to convert.
The existing content we were working with had neither been factored into the site's architecture, nor reviewed for user satisfaction. With a focus on both, along with nuanced keyword optimisation towards our specific target searcher, we were able to reach unprecedented levels of organic search visibility and conversions.
---
The Results
167% – the % increase in total number of keywords ranking on 1st page in the first 12 months
or
110 (Feb 2021) – 294 (Feb 2022) – the increase in the number of keywords ranking on 1st page in the first 12 months
—————
Keywords moved to the first page of search results:
– home improvement loan (position change +31)
– loan (+19)
– second charge mortgage calculator (position change +46)
– homeowner loans uk (position change +11)"
Call or send us an email today and we'll discuss how you could become our next success story.
Testimonials
"Go Up has been proven to be a valuable and capable SEO partner. Since the commencement of the campaign we have experienced a steady growth in our organic traffic in the range of 17% - 20% year over year, and an equal increase in rankings for our main keywords. They offer a holistic approach ranging from content marketing to technical SEO and always go the extra mile to deliver great results. They are highly recommended."
SEO & Content Marketing Manager
"Our partnership with Go Up was a long and successful one. Working with a like-minded, sustainable business was important to both of us, and the astronomic results of the campaign only reinforced the positive impact the agency made"
Head of Marketing & Bids
"Go Up improved our Google Search Engine visibility for competitive keywords, resulting in an increase in enquiries and sales. Their SEO service offers a mix of research, technical knowhow, UX, content marketing and online PR. A brilliant agency and highly recommended."
Recruitment Director
"Working with Go Up has been a joy! Their excellent knowledge and diligent approach has resulted in some excellent improvements on our sites across all metrics. Thanks all for your hard work!"
Managing Director
Let's start planning your project.
If you are interested in hearing about our services and what we can do to help your business, we would love to hear from you.