Website Migrations
Help to ensure a seamless transition when you migrate to a new domain or CMS.
We help take the SEO pain out of site migrations.
As a leading SEO agency, we understand that website migrations are one of the most risky part of overall SEO strategy. Although all migrations are likely to result in a temporary drop in rankings and traffic, a well planned migration can help to reduce longer term risk.
Site owners often bring in an SEO agency as a last minute consideration, either immediately before or immediately after a site migration. We strongly recommend that your SEO consultants are involved throughout the planning and design phase. This helps ensure, as best as possible, that the migration runs smoothly, limits risk and, after any initial fluctuations settle, provides the best chance of site traffic exceeding previous best levels.
At Go Up, site migrations are second nature. We've helped countless web publishers migrate in a number of high, mid and low pressure scenarios. We've been brought in at all stages of the migration process, from the early planning phase (which is where we like to get involved!), to the less ideal post migration everything's-gone-wrong phase! We've helped site's recover from migration disasters, setting them back on course for SEO success.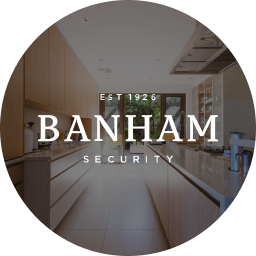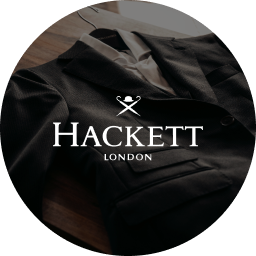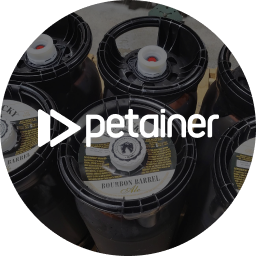 Spotlight
60% increase in YOY organic revenue, and highest ever number of ranking keywords
How did we do it?
Spotlight
Migration management that spotlighted high performance keyword rankings and improved homepage traffic
How did we do it?
Our approach to website migration
A migration checklist simply doesn't cut it for us. We meticulously adapt every stage of the migration to align with the brand's goals.
Pre-Migration
Before planning begins, we plan to eliminate any existing SEO problems so they're not carried over to the new site. Then we create a migration plan that works for your business.
Once approved, we map existing URLs and create a redirect strategy – a crucial part of the process. When you change the URL of a webpage, links to the old URL break. As links play a vital role in organic rankings, leaving them broken can have a catastrophic effect on visibility. We also review the sitemap and information architecture of your new site and, if desired, will test the staging site for issues.
On-Migration
We review every aspect of the migration plan, looking for inconsistencies or omissions, working closely with the team managing the publication.
Once the website has been moved to its new location, additional checks are also undertaken. These often include regularly overlooked elements such as checking that Google Analytics and Tag Manager are tracking data correctly, that key pages are crawlable and indexable, that redirects and internal links are working as planned and that the new sitemaps have been submitted to Google Search Console.
Post-Migration
Once the migration has taken place, we keep a close eye on the data to see how search engines are responding to the new website.
Although fluctuations in keyword rankings is entirely normal following a migration, we keep an eye on performance to see if anything needs refining. Meanwhile, we continue post-migration testing, aiming to amend any errors that may arise as the website is indexed. Once an appropriate amount of data on the new website is available, we provide new benchmarking that can direct SEO strategy thereafter.
CMS Migrations
At Go Up, we've overseen successful CMS migrations on a range of platforms, resulting in better website performance, user experience and conversions.
There are many reasons you might want to change your website's content management system (CMS). For some of our clients it has been a desire to enable e-commerce, for others it has simply been a case of moving away from outdated features.
But moving from one CMS to another presents its own set of migration challenges. For instance, Shopify has a predetermined URL structure that may not align with your current website, while plugins or third-party integrations that exist on WordPress may not have an obvious replacement on another CMS.
We can help guide you through the CMS migration process, keeping you informed of some of the most important considerations and helping you to make key choices.
Get in touch and let us know what's on your migration wishlist.
FAQs
Website Migrations FAQs
What is a website migration ?
A website migration is the process of moving a website from one hosting environment to another, or from one domain to another. This can involve transferring the website's files, databases, and other relevant data from one hosting provider or server to another, or changing the domain name associated with the website.
How long does a website migration take?
The duration of a website migration can vary depending on several factors, including the complexity of the website, the size of its data and content, the technical requirements of the migration, and the efficiency of the migration process itself. While simple migrations can be completed within a few days, more complex ones may take several weeks to finalise.
Can you migrate multiple domains into one consolidated website?
Yes, it is possible to migrate multiple domains into one consolidated website! This process is commonly referred to as domain consolidation or domain merging. It involves combining the content, functionality, and domain authority from multiple separate websites into a single unified website.
Do website migrations have a negative impact on traffic?
Website migrations can potentially have a temporary negative impact on traffic if not handled properly. However, with careful planning, implementation, and appropriate measures in place, the impact can be minimised, and the website's traffic can be preserved or even improved in the long run.
Is it better to migrate everything at once, or to roll out a migration in stages?
There are advantages to both approaches. Doing everything all at once may be more efficient in terms of managing resources. In some circumstances, the SEO risk may be lower as the change is completed in one go and any faults can be more easily identified. However, rolling out in phases offers the opportunity to monitor the impact of changes and adapt strategies accordingly.
Our experts
Your Website Migration Team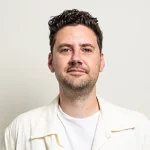 James Barber
Head of Strategy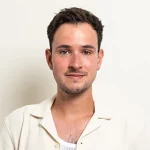 Oliver Stainforth
Head of Content & Senior SEO Strategist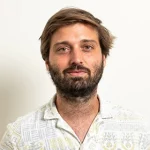 Goncalo Assuncao
Senior SEO Strategist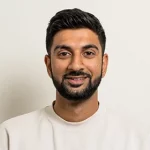 Nik Patel
Senior Account Manager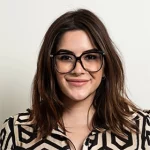 Alca Kara
Senior Account Manager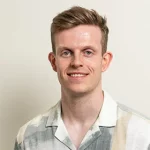 Ollie Perry
Senior Account Executive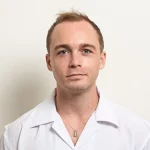 Sam Moffatt
Senior Account Executive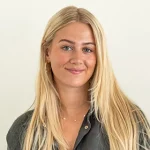 Isabella Wells
Account Executive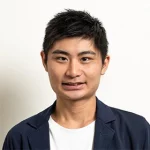 Kazuma Shimizu
Account Executive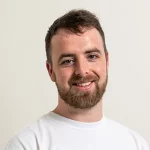 Jack Stutchbury
Junior UX/UI Designer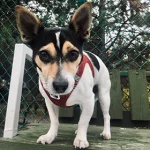 Alfie
Barketing Manager
Need help with your website migration?
Call or send us an email today and we'll make sure that you're our next success story.