Gay Times
Removing technical debt to unlock unprecedented levels of organic visibility
Campaign highlights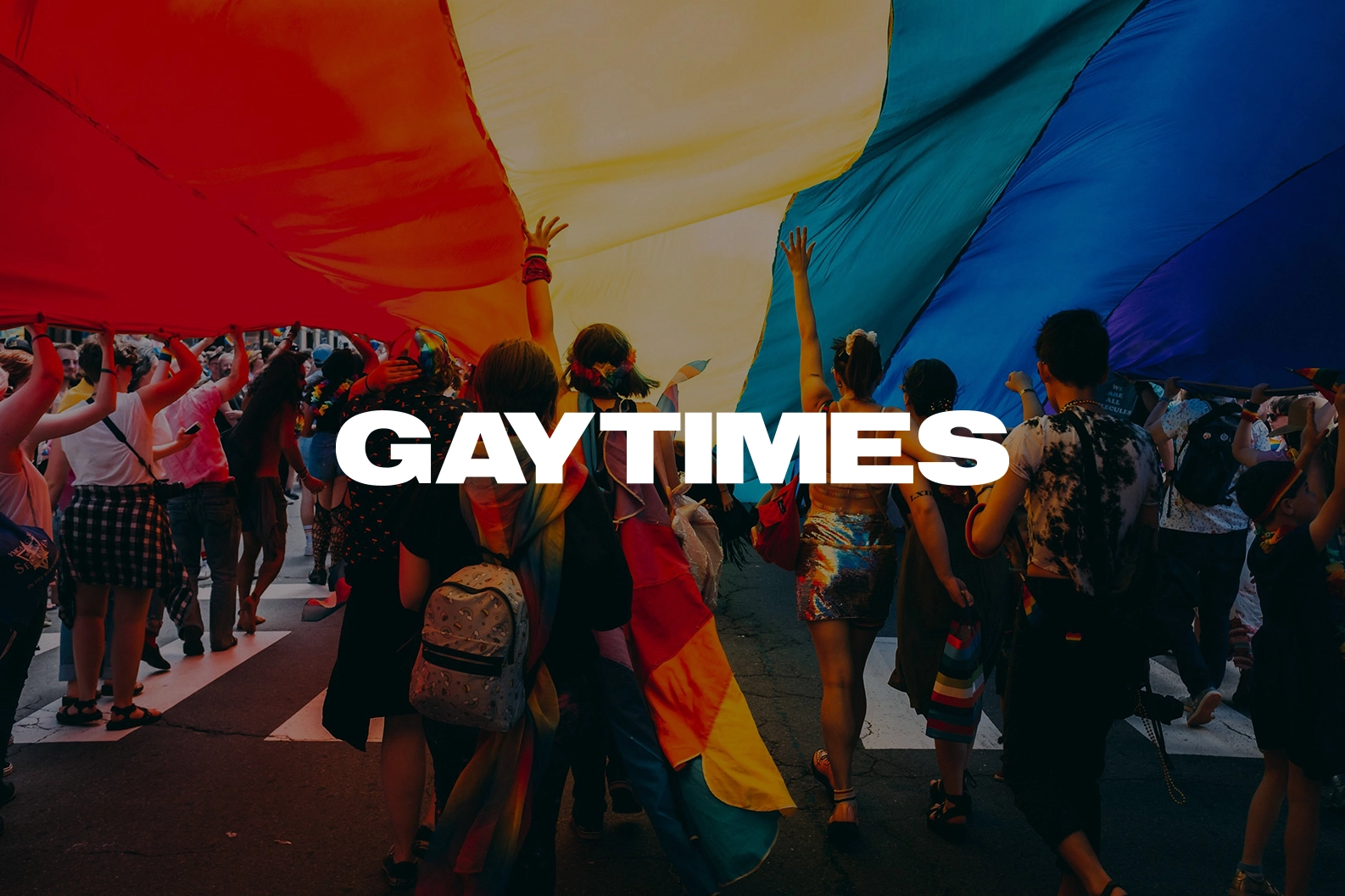 Highlights
A new record for monthly organic search visitors
228% improvement in page 1 keyword visibility
---
The Challenge
Established in 1975, GAY TIMES is the largest and most recognised LGBTQ+ media brand in the world. When they approached Go Up, they were seeking an uplift in organic search traffic and had found that they weren't visible for a lot of searches where they felt they should be. In other words, the organic visibility of gaytimes.co.uk simply didn't match its globally leading status.
---
The Solution
The GAY TIMES website appeared to be in an enviable position for achieving success in organic search results. The site had the potent combination of peerless editorial standards and an enormous portfolio of backlinks from extremely reputable and authoritative platforms. Given the observable decline in organic performance, we knew the first port of call was to assess for signs of technical debt.
Technical analysis and optimisation: beware of indexable staging sites
Upon crawling the site, we discovered that the website contained a small number of references to the staging site. These references ranged from canonical tags to internal links. In addition to this, the staging site was partially indexable. With this data, we were able to reassess the drop in organic visibility and discover where the staging site had been gradually taking over in Google's search results.
We established sitewide rules for optimal indexability, covering canonical tag implementation, robots.txt usage and the application of noindex tags. This generated one of the swiftest periods of organic search growth we have ever seen (head over to the results section if you want to see how organic keyword visibility was impacted).
Content analysis and optimisation: grow your share of voice
Following the implementation of technical recommendations, we assessed industry trends and share of voice to discover content opportunities for further growth. Though the GAY TIMES website has a prolific and high-quality approach to publishing, content gap analysis with select competitors revealed a selection of valuable evergreen content topics which were missing. With a collaborative approach, we reduced the scope of the content gaps to the most important topics and created a plan on how to close them.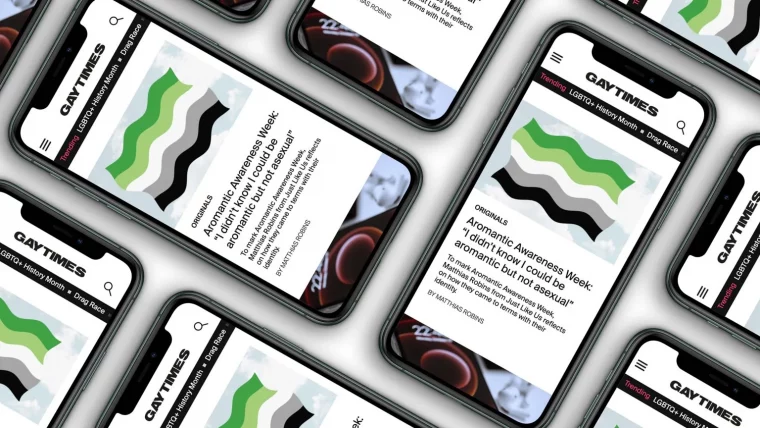 ---
The Results
Following the technical fixes in October 2020, GAY TIMES started to see improving rankings immediately. Thanks to this and a reinvigorated evergreen content plan, the site has continued to go from strength to strength in Google's organic search results.
Organic keyword visibility: position 1-10 keyword visibility over time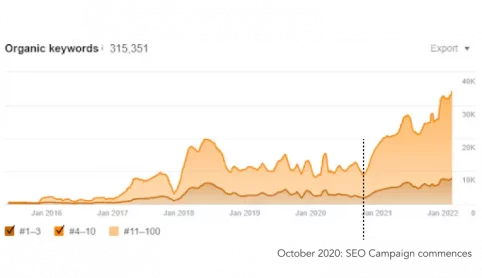 Call or send us an email today and we'll discuss how you could become our next success story.
Testimonials
"Thanks for your work on this, it's been really impressive and has helped us a lot"
Partnerships & Business Manager
Let's start planning your project.
If you are interested in hearing about our services and what we can do to help your business, we would love to hear from you.