No.1 Living
Cracking Google Discover and organically generating 55% YTD direct revenue in 3 weeks
Campaign highlights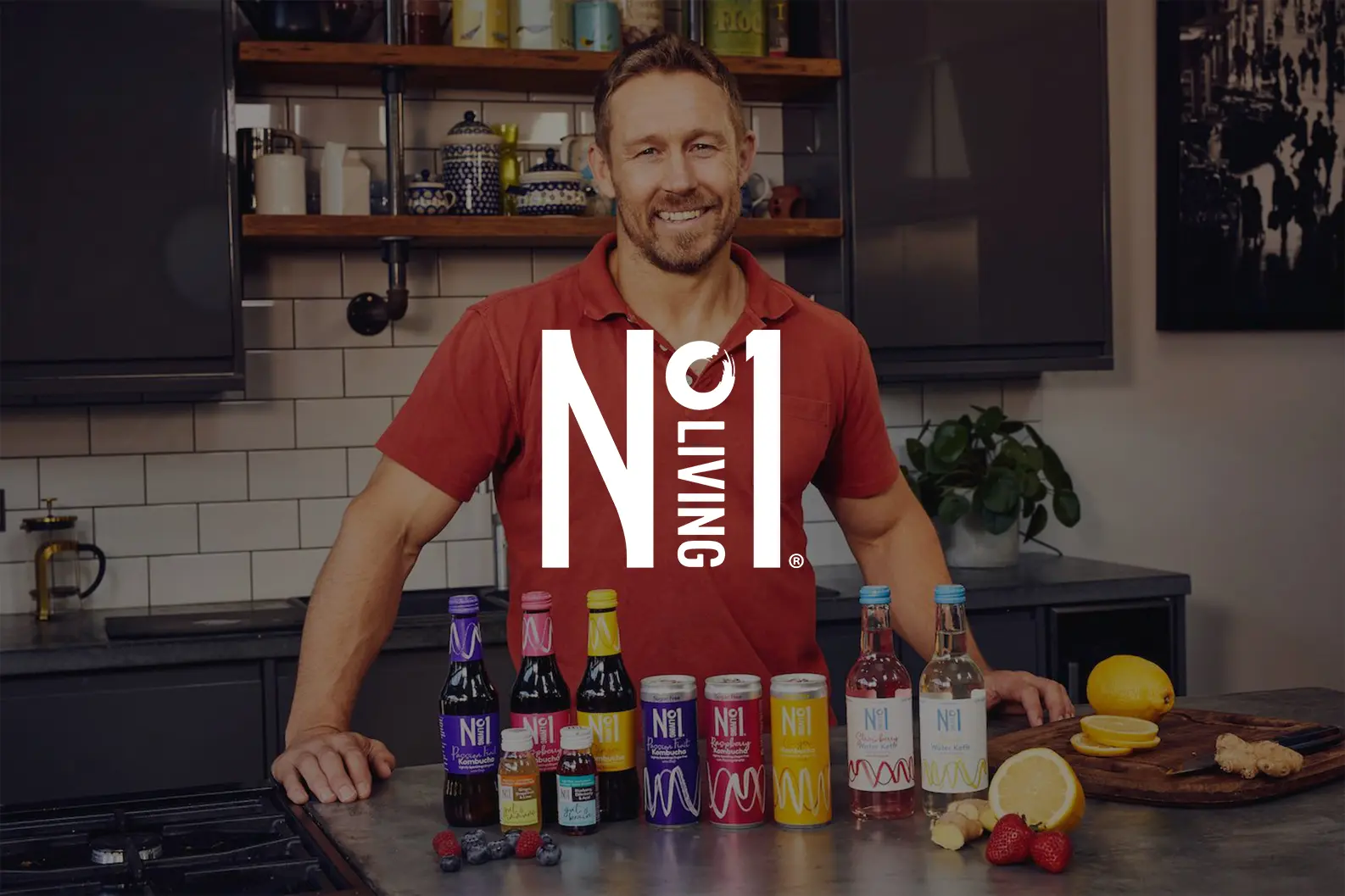 Highlights
55% increase in YTD direct revenue over 3 weeks
143% increase YoY in organic sessions
---
The Challenge
Go Up has been No.1 Living's SEO and content agency since December 2021. No.1 Living craft great tasting healthy drinks that are rich in live cultures and antioxidants, and are dairy free and vegan. No.1 Living approached Go Up looking for help in strengthening their overall organic performance, with the end goal to improve sales through organic search.
The website had already been enjoying referring domains, a crucial SEO factor, at a steady velocity. Not only had there been a growth in referring domains, but the domains themselves were extremely authoritative. However, the website was relatively limited in content; the majority of URLs were duplicative product or product collections. To put this into perspective, while Go Up's crawl discovered 127 URLs, only 42 were valid for indexing.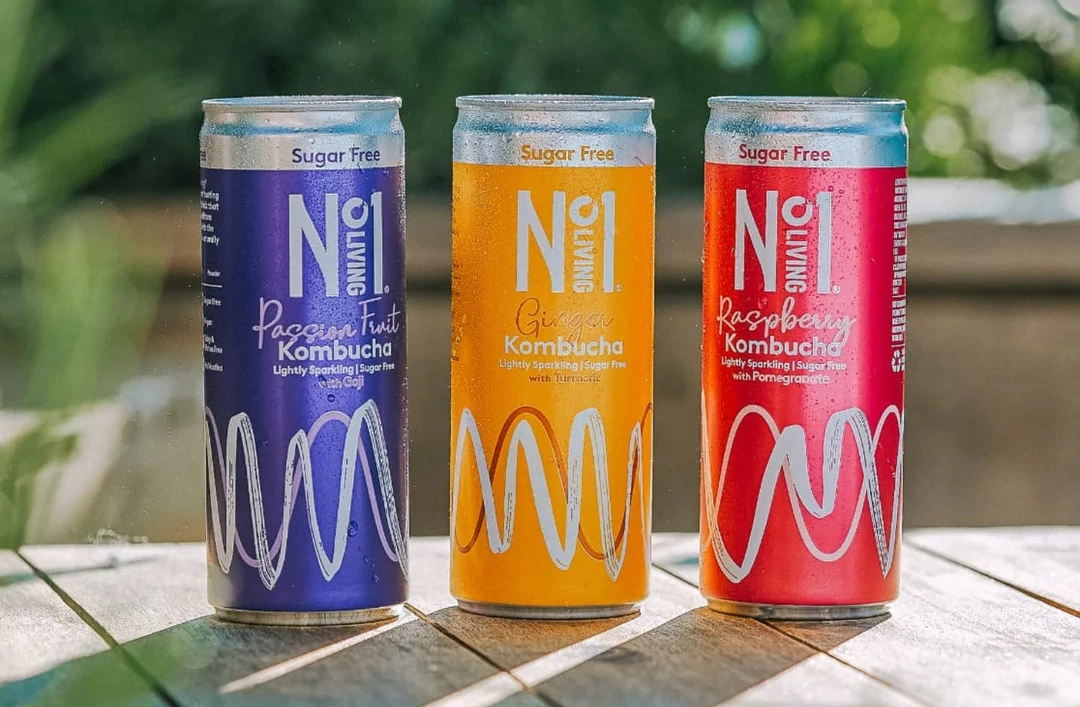 ---
The Solution
Go Up conducted a series of initial SEO audits on the No.1 Living website in order to identify the key opportunities and issues that were acting as limitations on No.1 Living's organic performance.
These efforts helped to outline an initial SEO strategy and roadmap for No.1 Living to follow in order to fulfill their organic potential.
The onsite strategy included a list of priority landing pages that would require further optimisation in order to be more competitive on search engine results pages as well as new landing page opportunities. An ongoing link building strategy was also developed to supplement the effectiveness of the onsite strategy.
Offsite objectives included our development team working through a list of technical items to ensure the website has a stable foundation to build organic performance.
Following the development of the onsite strategy, Go Up began implementing onsite optimisation across No.1 Living's core product and collections pages, including wireframing, updating meta-tags and on-page copy, and template optimisation to collection and product pages, as well as developing an evergreen content plan to increase brand awareness and top-of-funnel traffic.
The technical health audit conducted in month one identified a series of high, medium and low priority issues for Go Up to begin resolving with the support of our development team to ensure performance was not compromised.
---
The Results
When site optimisations went live in January 2022 there was a noticeable increase in visibility, and No.1 Living generated 2,272 organic sessions – up 143% YoY and 155% MoM.

The 'organic visibility' for target keywords in comparison to competitor domains shows No.1 Living has made good progress since the initial SEO optimisations went live.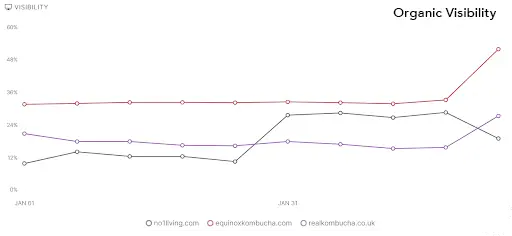 Organic visibility and ranking increased for key terms such as (correct as of May 2022):
'Goji kombucha', that jumped from 10th to 3rd on SERPS.
'Water kefir', that jumped from 40th to 7th.
'Kombucha shots', that jumped from 5th to 1st.
'Kombucha and immune system', that jumped from not ranking to featured snippet.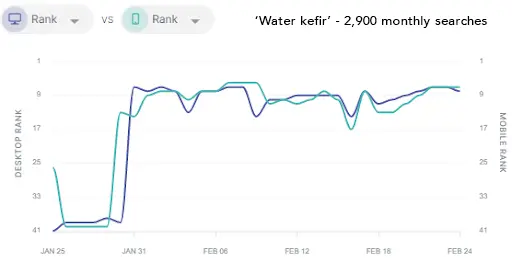 On-site content began trending on Google Discover, generating 4,130 organic clicks, and generated 55% of the YTD direct revenue.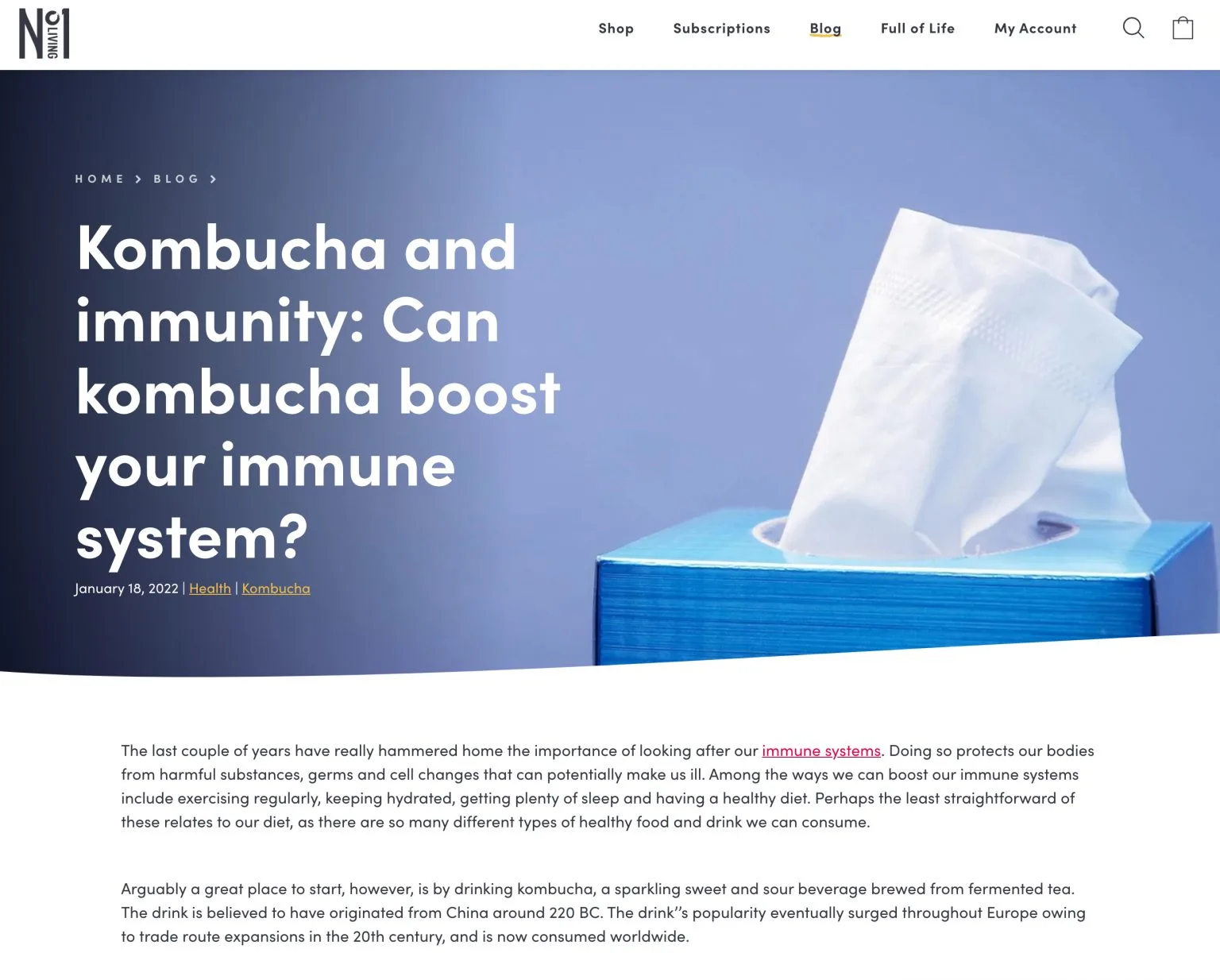 Call or send us an email today and we'll discuss how you could become our next success story.
Testimonials
"Thanks for all your ongoing work with No.1 Living - it's been great speaking every other Friday and working so calmly and efficiently with Go Up! Here's to seeing No.1 Living climb up the rankings…"
Marketing Manager
Let's start planning your project.
If you are interested in hearing about our services and what we can do to help your business, we would love to hear from you.