Mixcloud
Performace Max: Amplifying Mixcloud's visual appeal for impressive results
Campaign highlights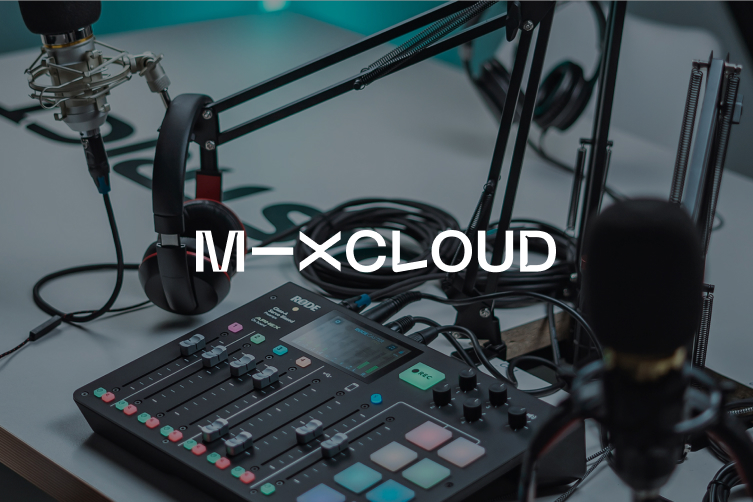 What we achieved in just one month
Ad Spend: 145.1% increase
Professional Signups: 955.3% increase
---
The Brief
Mixcloud, a leading music streaming platform, partnered with Go Up to enhance their paid media campaigns and achieve a target Cost Per Acquisition (CPA) of £40 – £90. The result was an electrifying success story.
---
The Solution
Mixcloud initially implemented search campaigns targeting Music Streaming Keywords, Competitor Keywords, and Brand. While the brand campaign thrived due to Mixcloud's strong reputation, the other two campaigns fell short of meeting the desired CPA goals.
Upon conducting a thorough campaign audit, we identified an essential insight: Mixcloud's product/service thrives on visual aesthetics. As a result, we recommended incorporating more videos and images into their approach.
Enter Performance Max (Pmax), our strategic approach. We introduced Pmax campaigns tailored to specific regions like the UK and the US, leveraging Mixcloud's available creative assets. This allowed us to utilise Google audiences more effectively.
The results speak for themselves. The Pmax campaigns consistently achieved conversions within the desired CPA range of £10 – £30, significantly improving the overall CPA performance. Moreover, these stellar results enabled us to segment audiences further, gaining valuable insights into their individual contributions. Additionally, this segmentation strategy facilitated successful expansion into new English-speaking markets.
---
The Results
In just one month, Go Up achieved:
Ad Spend: 145.1% increase
Professional Signups: 955.3% increase
CPA: 76.8% decrease
These results marked a substantial improvement for the account, and we have continued to refine and optimise the strategy since then.
By capitalising on the platform's visual appeal and employing strategic approaches like Pmax campaigns, we continue to drive impressive outcomes.
Call or send us an email today and we'll discuss how you could become our next success story.
Testimonials
"Go Up improved our Google Search Engine visibility for competitive keywords, resulting in an increase in enquiries and sales. Their SEO service offers a mix of research, technical knowhow, UX, content marketing and online PR. A brilliant agency and highly recommended."
Recruitment Director
"We have worked with several different SEO agencies the last few years, and all have found that our product has a rather challenging-to-communicate value proposition, but Go Up has stood head and shoulders above the others. Besides being a pleasure to work with, they have delivered to their promises and provided much greater value than any of the others. I have zero hesitation recommending them"
VP Business Development
"Go Up has been proven to be a valuable and capable SEO partner. Since the commencement of the campaign we have experienced a steady growth in our organic traffic in the range of 17% – 20%* year over year, and an equal increase in rankings for our main keywords."
CEO
"We would like to thank you and everyone at Go Up for being so helpful over the past year! The service your team has provided has been excellent."
Content Manager
Let's start planning your project.
If you are interested in hearing about our services and what we can do to help your business, we would love to hear from you.