1 min
First Click Free
First Click Free was a Google tool that allowed Google bots to crawl and index content held behind forms, predominantly on subscription or registration-only sites (ie. those with paywalls) such as The Times or The New York Times.
31 January 2023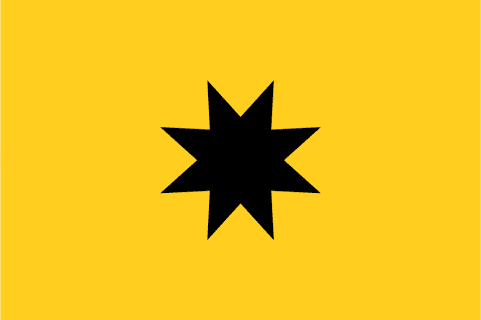 Introduced in 2008, it allowed Google to gain access to behind-form content—content which lay behind registration forms—and allowed these pages to appear in search engine results for relevant queries. Search engine crawlers, which systematically go through websites to index (or inventory) their content, do not automatically attempt to fill these log-in forms out in order to access the content behind them. As these pages were uncrawlable, First Click Free allowed log-in-only content to be crawled, indexed and thus seen in search results.
Working as an agreement between publishers and Google, First Click Free allowed search engine to index content which would otherwise be inaccessible to crawlers. It prevented Google's spiders from thinking that a site was devoid of content and therefore not worth ranking at all, and incentivised users to register for paid content from publishers.
If a user saw content on a SERP that was behind a paywall, they could access three such pages per day. This had the benefit of directing new, high-authority websites to a user's attention, who could then register or subscribe to continue reading further content.
Webmasters and agencies did not need to contact Google to apply First Click Free status to their onsite content, unless it appeared in the search engine's News section.
In 2017, First Click Free was ended by Google, and replaced with Flexible Sampling.