2 mins
Schema Markup
31 January 2023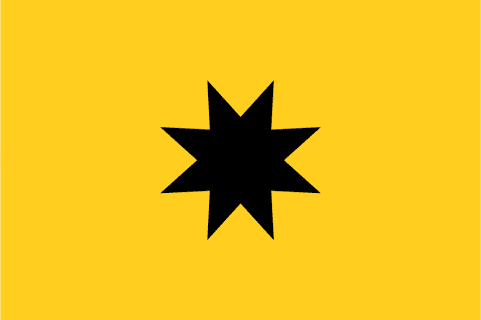 Announced by Google in 2011, Schema markup is a form of microdata established as a collaboration between the search giants Google, Bing, Yahoo! and Yandex. The aim was to develop a specific vocabulary of tags that enable webmasters to communicate the meaning of web pages to computer programs, including search engines.
Schema and semantic search
Google's Hummingbird and RankBrain updates, combined with the rise of generative AI, has made semantic search an incredibly important SEO consideration. It should be one of the key tools used by your SEO agency.
Google has been striving to provide more meaningful answers than ever, based on a better understanding of search queries. Not only does Google now evaluate every entity in a search query, it also weighs the searcher intent against the data it already has. While Google extracts much of this information from unstructured data on the web to inform what it presents in search results, structured data markup like Schema enables webmasters to have more influence over the interpretation and presentation of their content by search engines.
Prior to the introduction of Schema markup, more complicated microformats such as hCard could be used to identify aspects of a webpage to search engines.
Schema benefits
With Schema, the opportunities for improving your appearance in search are extensive: Restaurants can indicate their 5 star reviews and have them pulled through to search results, entertainment venues can do the same with their event timetables, and courier services can advertise their starting prices.
Influence the knowledge graph
Schema goes beyond just rich snippets. Using this form of structured data markup can influence the knowledge graph and enable computer programs, such as apps and personal assistants, to read the most important information (such as location, pricing and stock information) on your site more clearly.
Getting started with Schema
To get started, Google has a handy Structured Data Markup Helper. Though the offerings are limited, at least one of the data types should be applicable to your business, and help you gain an understanding of Schema markup.
One of the most immediate ways Schema can be used for businesses with a physical address is to improve local SEO through establishing their business name, address and phone number (NAP information) more clearly.
Always be sure to test your markup before you implement it with Google's structured data testing tool.