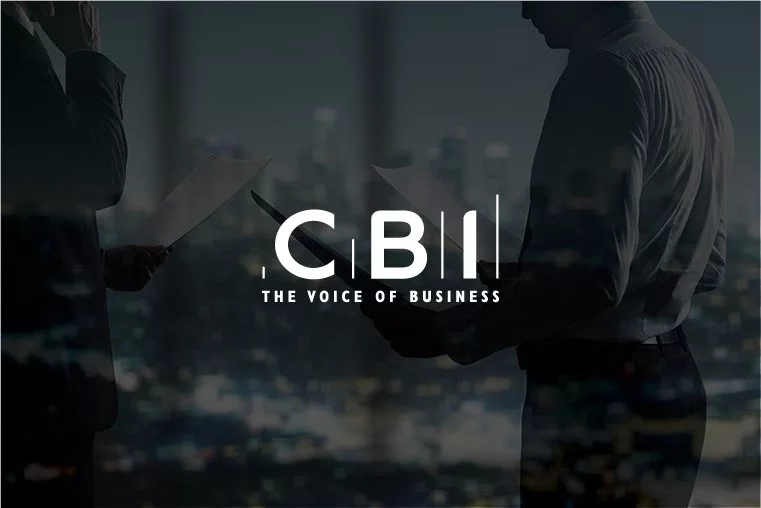 The Brief
The client
The Confederation of British Industry (CBI) is one of the most respected global business leadership organisations. They represent the interests of British business: providing economic and business specific context to governments, public bodies, the public and businesses.
The brief
Amongst its many other roles as the voice of British Industry, CBI publish leading papers and articles surrounding economic activity. These articles are cited by newspapers, news sites, economists and governments on a global scale. Go Up was requested by CBI to improve the visibility of their news features within Google search. Go Up was also instructed to improve the overall search visibility of core areas of the site.
---
The Campaign
Start date: September 2016 – present
After an in depth technical audit, Go Up established a plan to cement the site's authority while boosting the online visibility of CBI's news content.
For site-wide improvements our SEO team detected and advised on the restoring of significant pages with problematic status codes. In order to improve the visibility of the news section of the website, Go Up assessed and advised on structured data opportunities.
During the campaign we have gained inclusion in Google news for the relevant sections of the CBI site and provided the corresponding sitemaps.
The campaign then progressed into its second phase, which is still ongoing.
---
The Results
Early results have been very encouraging. In the immediate months following initial optimisation work, the news section of the site saw a 97.28% increase in year-on-year organic traffic. For an already highly established organisation, this is phenomenal.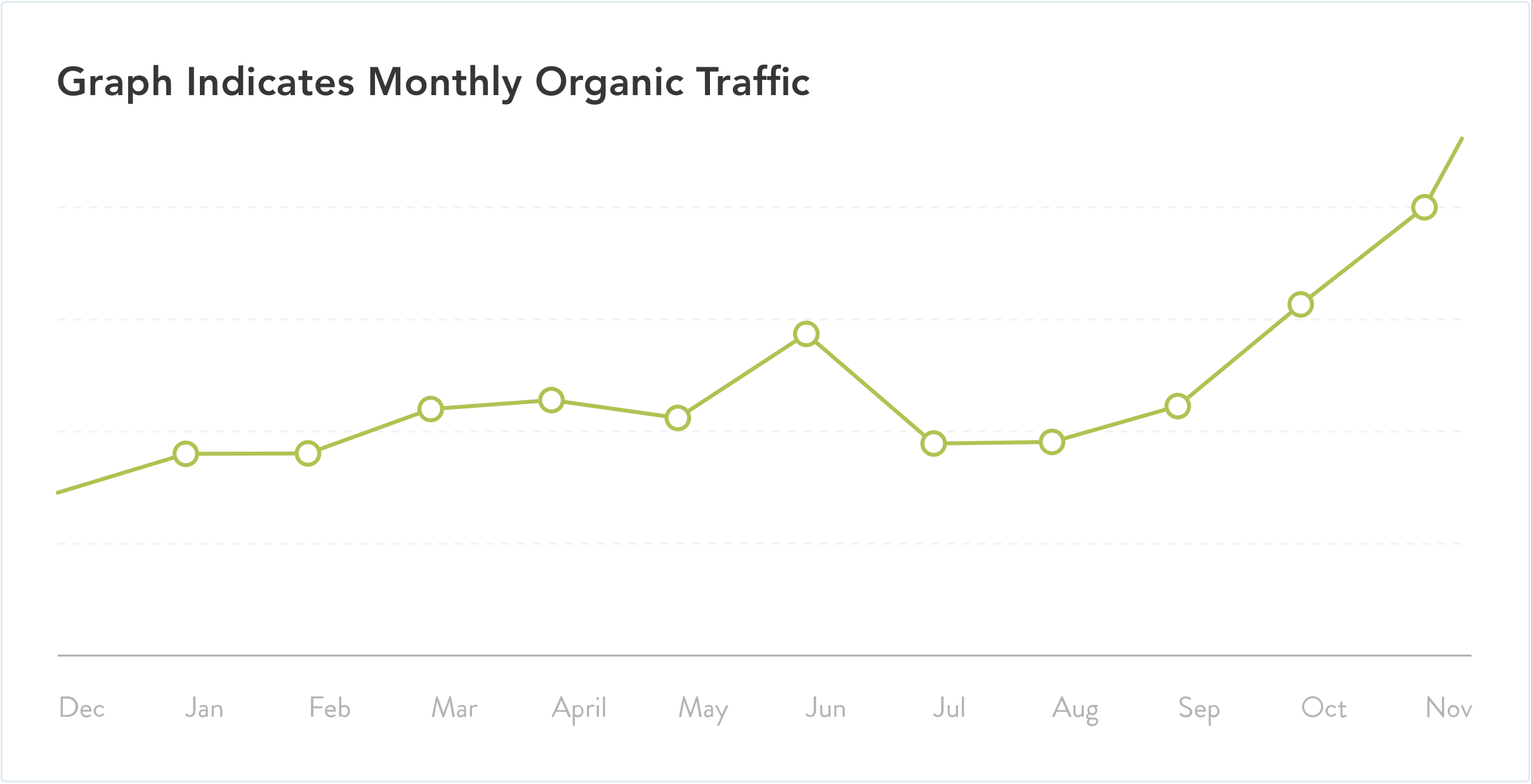 Call or send us an email today and we'll discuss how you could become our next success story.
Testimonials
"To date the principal drive of the campaign has been on increasing organic traffic to one of the website's core sections. In just a short period of time there has been an approximately 97% year-on-year increase in organic traffic to said section."
Digital Communications Manager
Let's start planning your project.
If you are interested in hearing about our services and what we can do to help your business, we would love to hear from you.