Tradesman Saver
Over 200% increase in non-brand organic traffic to key business pages
Campaign Highlights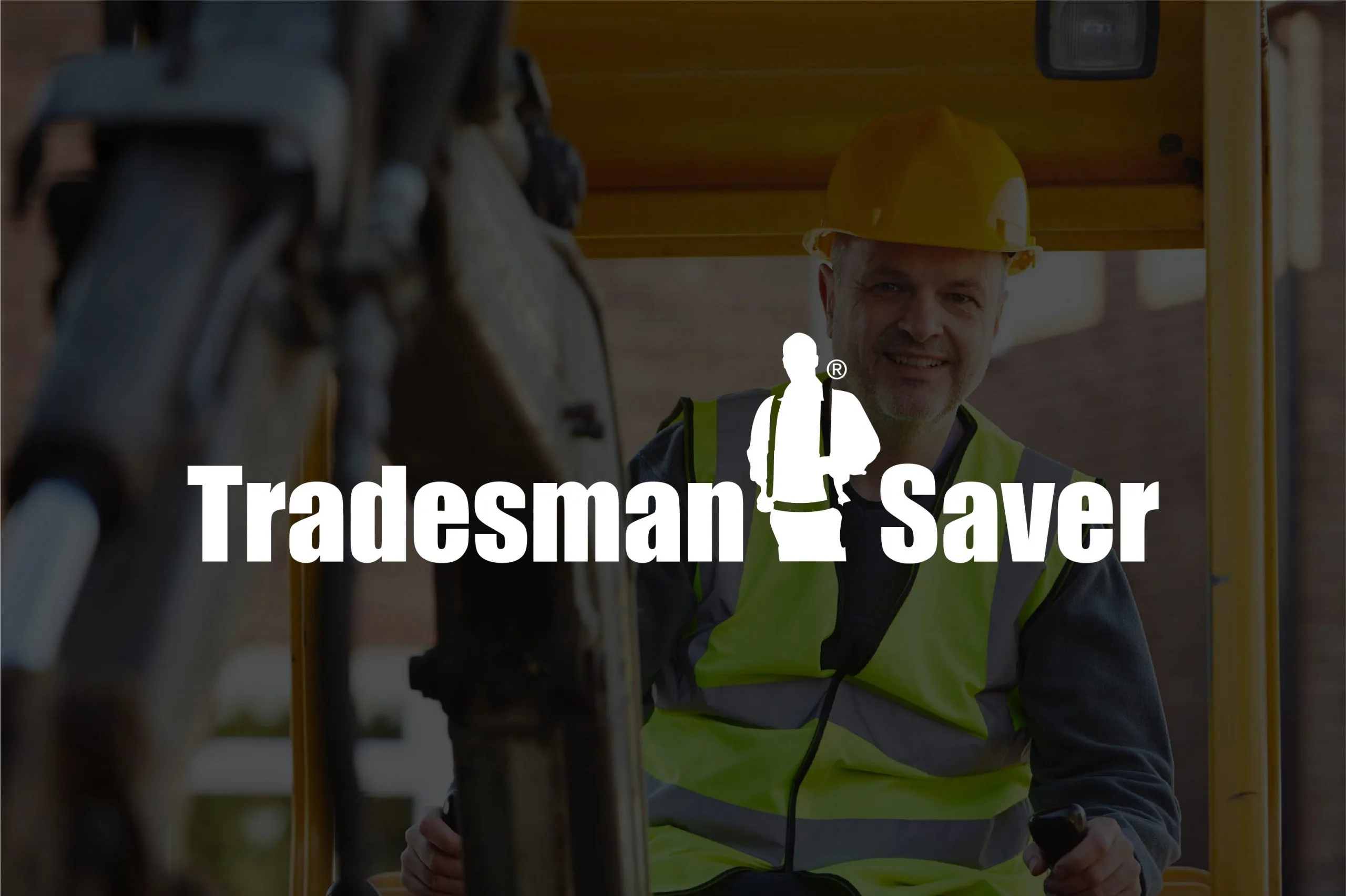 Highlights
For 2nd and 3rd quarters of 2020 (despite covid) numbers of policies underwritten went up over 45%
Key business pages increased organic traffic by over 200%
---
Overview
The Client
Tradesman Saver is an insurance company that came to Go Up in the second quarter of 2019. They were seeking to improve their rankings for insurance-related searches in the tradesman landscape, but also for "public liability insurance".
This is the mother of insurance terms, with 50,000 searches a month, and over 70,000 searches a month for related terms. Considering the competitive nature of the search landscape for these terms, Tradesman Saver had done well to rank for these terms on pages 2 and 3.
---
The Challenge
Tradesman Saver approached Go Up for assistance in getting them to rank on the first page for the term "public liability insurance". The primary challenge, and main focus, for the campaign was to rank first for "tradesman insurance".
Although Tradesman Saver's onsite blog content was robust, and drove the majority of their organic traffic, they were not woven into the site's page hierarchy. This meant that any power they had was diffused and ineffective. The same issues applied to many of the key insurance and trade pages.
This resulted in severe keyword cannibalisation for many keywords, leaving Google's algorithm unsure if Tradesman Saver was an informational site, or a transactional site.
The site was also struggling to convert users that did find the site, not only as the result of an unclear site architecture, but also an outdated design style.
Objectives:
Rank on page 1 for Public Liability Insurance
Rank 1 for Tradesman Insurance
Improve conversion rate optimisation (CRO) and decrease bounce rate
Build trust in the Tradesman Saver brand
Drive more relevant traffic to the site for trade-specific terms
---
The Solution
The site had a wealth of blogs from previous SEO campaigns, and these brought more organic traffic to the site than any of the primary insurance pages, including the homepage.
Although informative onsite content is always a good thing, many of the posts were not linked from the primary pages in an effective way. Without well-designed site architecture in place, there was no way to pass the content authority of these blogs on to the primary pages, and the Tradesman Saver website at large.
Siloing Blog Content
We employed siloing to ensure the blogs were connected to the site's hierarchy and improve the site's existing content authority for related terms. This required us to envision a new site structure, revising the top navigation menu to link new and pages and blogs by topic area. This allowed us to organise key pages more logically and fully, and preempt users' potential next clicks. This also necessitated a lot of pruning and rewriting of existing blog content, helping to refocus the site and ensuring content cannibalisation was no longer an issue.
Wireframes and designing for conversion
Once the site's structure was agreed upon, the SEO team sat down with the Product Design Team to marry up concept and form.
Collectively, they envisioned new wireframes to match the site hierarchy with on-page hierarchy, improving the flow of the pages for users and Google's algorithm. A number of changes were also made to the user experience (UX) and user interface (UI). This helped to further improve CRO, rejuvenate brand trust and off-set any concerns for YMYL factors.
---
The Results
By the time the campaign was completed, Go Up had accomplished the following goals:
The public liability page is now visible on page 1 for "public liability insurance" and has now become the top non-blog organic traffic-driving page, along with subsidiary keywords.
Tradesman Saver is now ranking in first position for "tradesman insurance".
The site is converting better than ever. Even with traffic remaining consistent year on year, excluding any PPC campaigns, conversions have risen by over 120%
Traffic has increased by 25% for all non-blog pages, and by over 200% for pages which have acquired traffic for terms related to "public liability insurance" and "tradesman insurance".
The data from Google Analytics below is from comparing January to December YoY 2020 vs 2019:

Over this same period the campaign's target keywords moved onto or further up page 1:

---
Next Steps
Tradesman Saver continues to optimise their site using a combination of Go Up's teams. They have improved engagement and conversion metrics across the conversion route; pruned their blogs and started adding fresh content; begun outreach via PR and established link building strategies; and are even having a dab at Social Media marketing.
Call or send us an email today and we'll discuss how you could become our next success story.
Testimonials
"Working with Go Up has been a joy! Their excellent knowledge and diligent approach has resulted in some excellent improvements on our sites across all metrics. Thanks all for your hard work!"
Managing Director
Let's start planning your project.
If you are interested in hearing about our services and what we can do to help your business, we would love to hear from you.