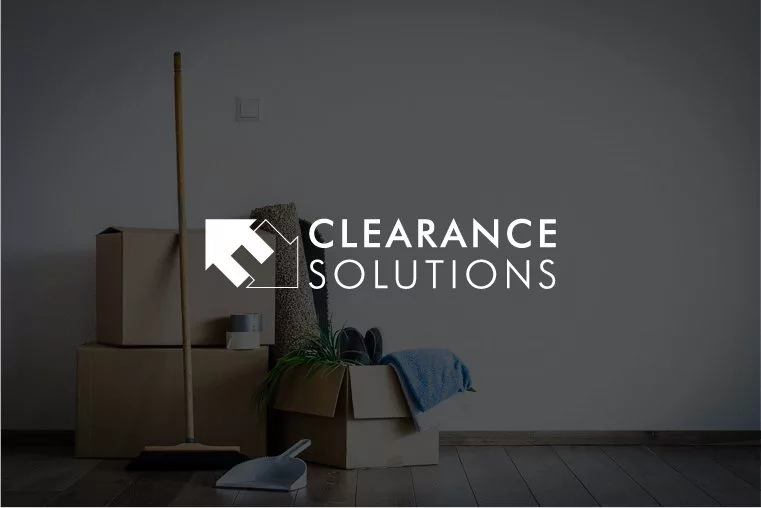 Overview
The client
Clearance Solutions is an environmentally-friendly clearance company, delivering house and office clearance services in London and beyond.
The brief
Clearance Solutions wanted to improve organic presence and search traffic to their key services pages.
---
The Campaign
Start date: August 2014 – present
After an initial smaller SEO campaign, Go Up designed and built a new website for Clearance Solutions. Our SEO team revised the site architecture and optimised content for the new site. We also assisted in migrating the site to https.
The campaign budget is very restricted, and as such Go Up had to refine the strategy to include only that which we believed would create the most pronounced impact.
During the campaign, our writing team focused on improving topic authority by both optimising service page copy and producing blog content to the theme of these key services.
Other optimisation included adding added structured data to key services pages.
Optimisation work was coupled with ongoing but low-key link building.
---
The Results
Clearance Solutions are now one of the most search visible businesses within their industry in the London area.
Over the course of 12 months, search traffic overall close than doubled, increasing by 85% and 84% respectively.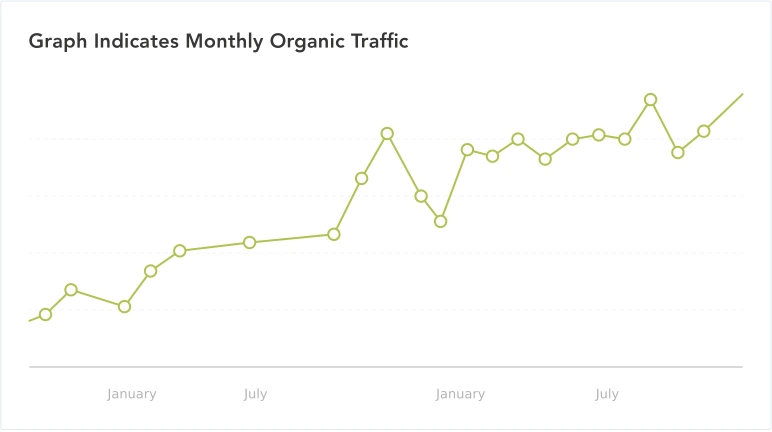 This is largely due to improved presence in the search results for key terms, including some of the following:
Keyword
Search Volume
Position November 2015
Position May 2016
Position November 2016
house clearance
6300
4
5
1
house clearances
1600
11
7
3
house clearance london
1300
10
11
5
office clearance
720
1
4
3
house clearance companies
170
2
2
1
house clearance service
110
92
5
3
flat clearance london
90
4
2
1
clearance company
90
7
3
5
house clearance services
70
86
4
3
property clearance
50
5
3
1
house clearance uk
40
8
7
3
commercial clearance
30
3
1
2
commercial clearance
30
3
1
2
---
*The rankings listed above are based on national visibility at the time. Rankings are taken on a selected date during the month indicated, usually at either the start or the end of the month. These figures are meant to provide an indication of improvements in search visibility. Different locations and different days within the month may show slightly different rankings.
Call or send us an email today and we'll discuss how you could become our next success story.
Testimonials
"I cannot recommend Go Up more highly. They set ambitious targets, and promised to achieve these targets whilst adhering to Google Webmaster Guidelines. I am delighted to say that they have hit these targets. We are now one of the most search visible companies in the UK in our field."
Managing Director
Let's start planning your project.
If you are interested in hearing about our services and what we can do to help your business, we would love to hear from you.