Oaksure Property Protection
360% increase in organic traffic after 24 months
Campaign Highlights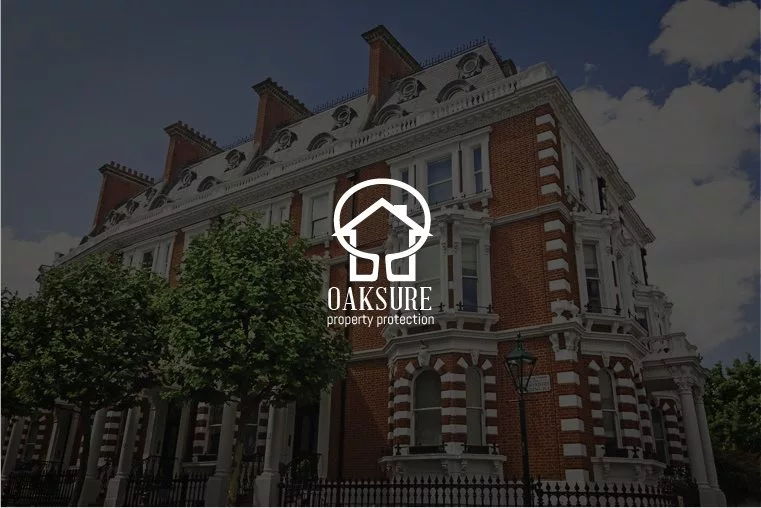 Highlights
360% increase in organic traffic after 24 months
44% increase in organic traffic after 12 months
---
Overview
The client
Oaksure Property Protection is a London-based vacant property specialist that provides security for commercial, residential and heritage properties by means of property guardians and security guards.
The brief
Oaksure was looking improve its presence in search and attract more quality, transactional traffic for some of their key services.
---
The Campaign
Start date: November 2014 – present
Go Up worked with Oaksure management to revise their content, site architecture and UX.
Our writing team optimised copy on all key transactional pages to improve topic authority.
The design team improved calls to action and page layout on selected pages.
Once content updates were complete we secured a number of key high quality links for the site.
---
The Results
12 months after the start date, traffic from search had more than doubled, increasing by 126%.
But it was in the second year of the campaign that the business really reaped the full rewards of our optimisation work.
By the 24th month, traffic from search had increased by 261% since the start of the campaign.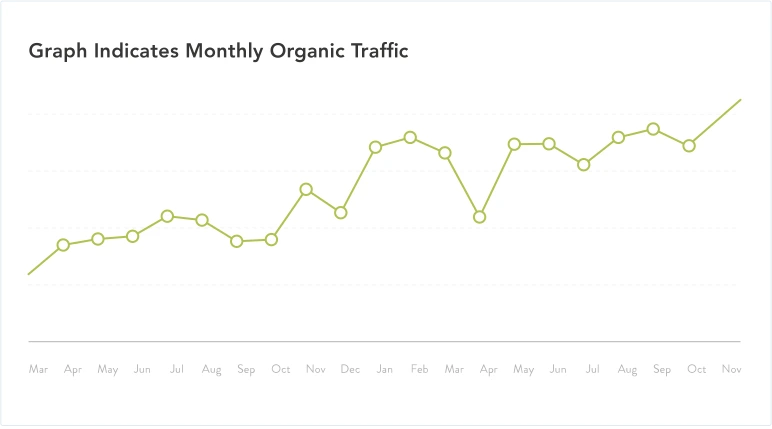 The increases in organic traffic were in part due to the improved visibility our team was able to achieve through combined onsite optimisation and selective link building.
These included:
| Keyword | Search Volume | Starting Position | Position after 12 months | Position after 24 months |
| --- | --- | --- | --- | --- |
| vacant property security | 110 | 15 | 4 | 2 |
| vacant property | 110 | 19 | 4 | 4 |
| property protection | 70 | 7 | 6 | 1 |
| property security | 50 | 12 | 8 | 3 |
| empty property security | 50 | 70 | 8 | 2 |
---
*The rankings listed above are based on national visibility at the time. Rankings are taken on a selected date during the month indicated, usually at either the start or the end of the month. These figures are meant to provide an indication of improvements in search visibility. Different locations and different days within the month may show slightly different rankings.
Call or send us an email today and we'll discuss how you could become our next success story.
Testimonials
"Excellent service. They have adapted very well to our requests and achieved top rankings for our main keywords. We continue to see consistent progress every month on secondary keywords. Always available when we need them and a good range of skilled staff to assist with the different aspects of SEO."
Managing Director
Let's start planning your project.
If you are interested in hearing about our services and what we can do to help your business, we would love to hear from you.